产品描述
Durable Red Power Bank Dual Output With 1M 8-Pin Lightning Cable
This portable power bank comes with a 3.3 feet 8-pin lightning cable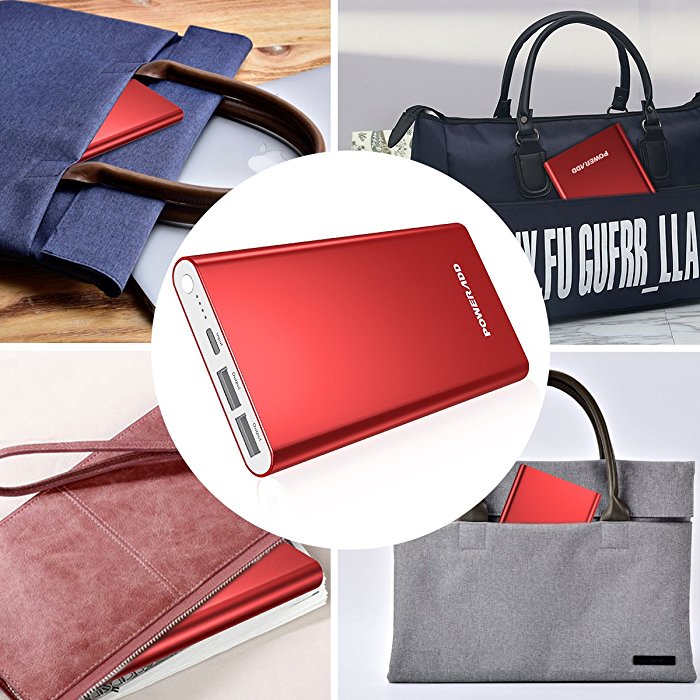 Power Bank with Lightning Cable

This 12000mAh portable power bank comes with a 3.3-foot-long 8-pin lightning cable. It has Apple input port with Apple certified lightning connector. This provides you with great convenience if you want to charge your Apple smartphones and tablets.
Quick Output Rating
Poweradd Pilot 4GS huge capacity power bank has 2 USB ports, rating 5V/3A for the maximum, and a 5V/2A input. These 2 USB ports allow you to charge 2 USB devices at the same with quick charging speed. The maximum charging current reaches up to 3 amps.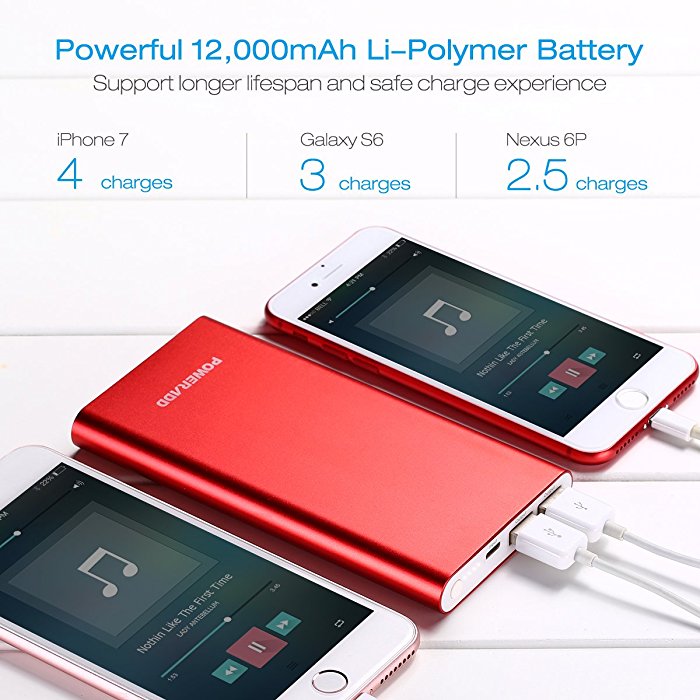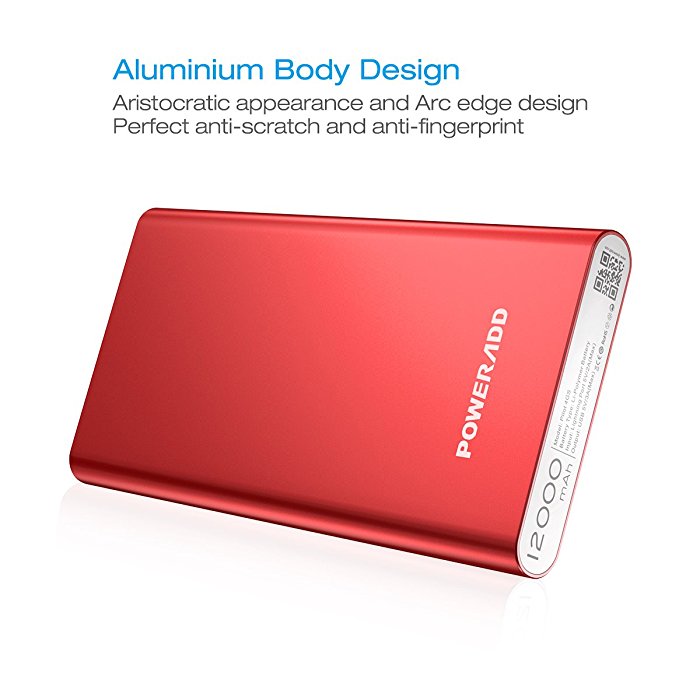 High Capacity 12000mAh Portable Charger
Pilot 4GS power bank has a powerful 12000mAh battery. When the Pilot 4GS battery pack is charged up, it can provide your devices quite a few charges. For example, the red power bank can fully charge all iPhone models 5 to 6 times, or a Galaxy S4 3 to 4 times, or an iPad twice.If the Pilot 4GS power bank is not in use, the power inside can be kept for 6 months for your future charges.
Power Bank Specification:
Input(lightning port): 5V/2A (Max)
Output: USB1-5V/3A; USB2- 5V/3A. (Max)
Dimensions: 5.43 x 2.91 X 0.54 inches
Weight: 9.10 ounces
Color: Red