产品描述
Poweradd Power Bank 10000mAh Portable Backup Universal Battery Charger
Compact, Stylish and Powerful Power Bank on the go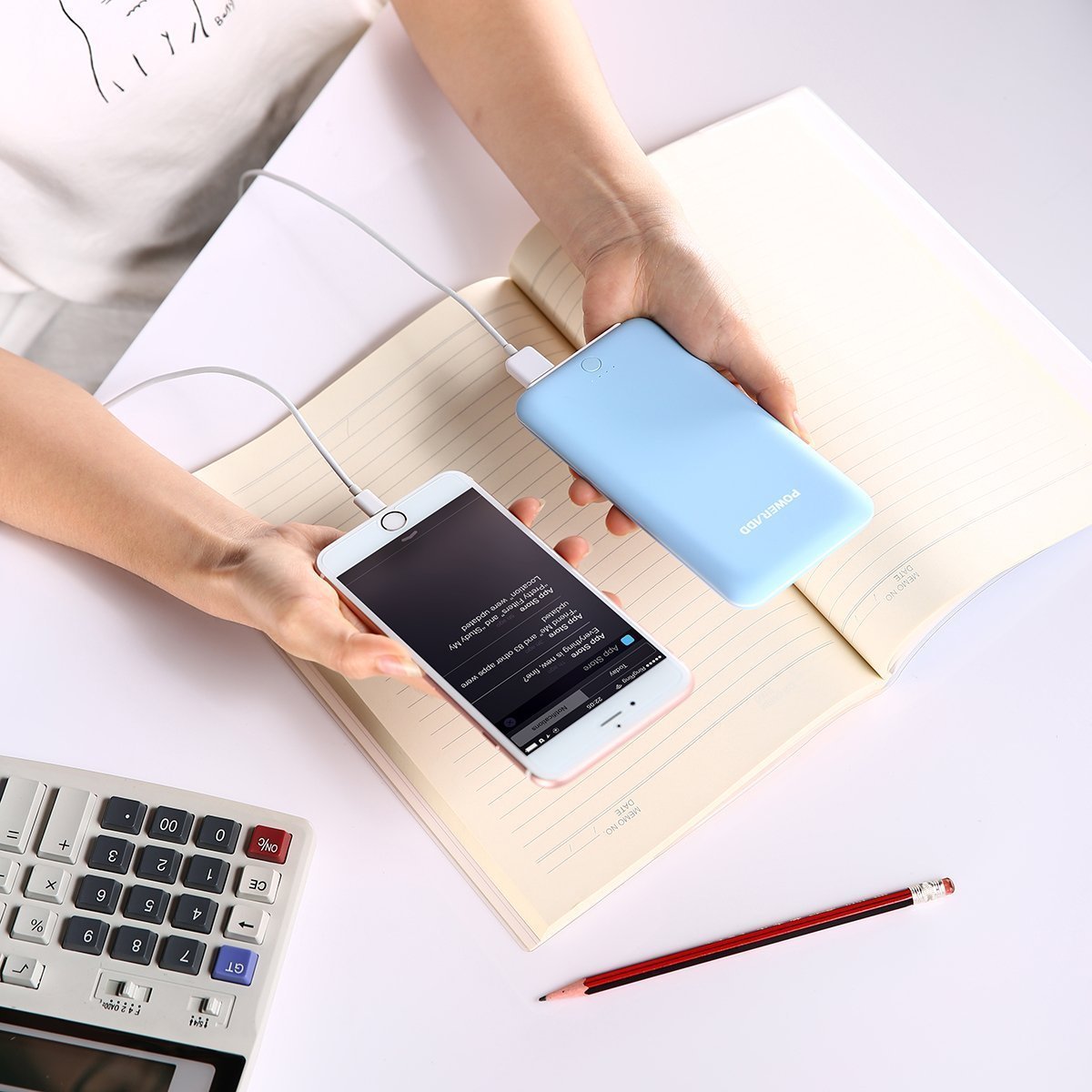 Quick Input & Output
With quick input 5V/2.1A, you can save much time recharging the charger.
Dual USB output ports: 2.1A per port, able to charge 2 devices at the same time quickly.
Use-friendly Design
Compact size for great portability. It's easy to hold in hand due to rounded outlines and edges of the long sides, the charger shell is solidly-built, lightweight and durable.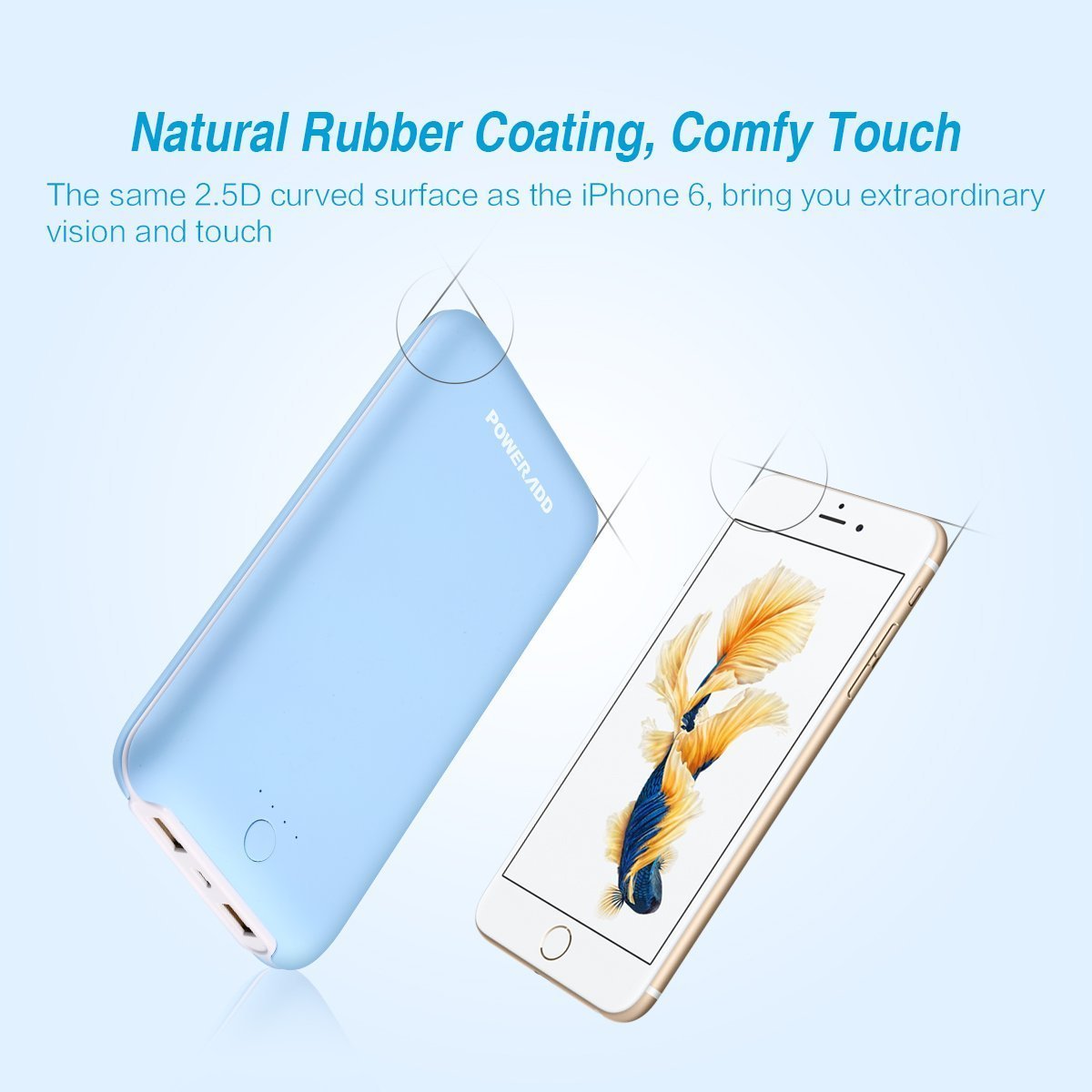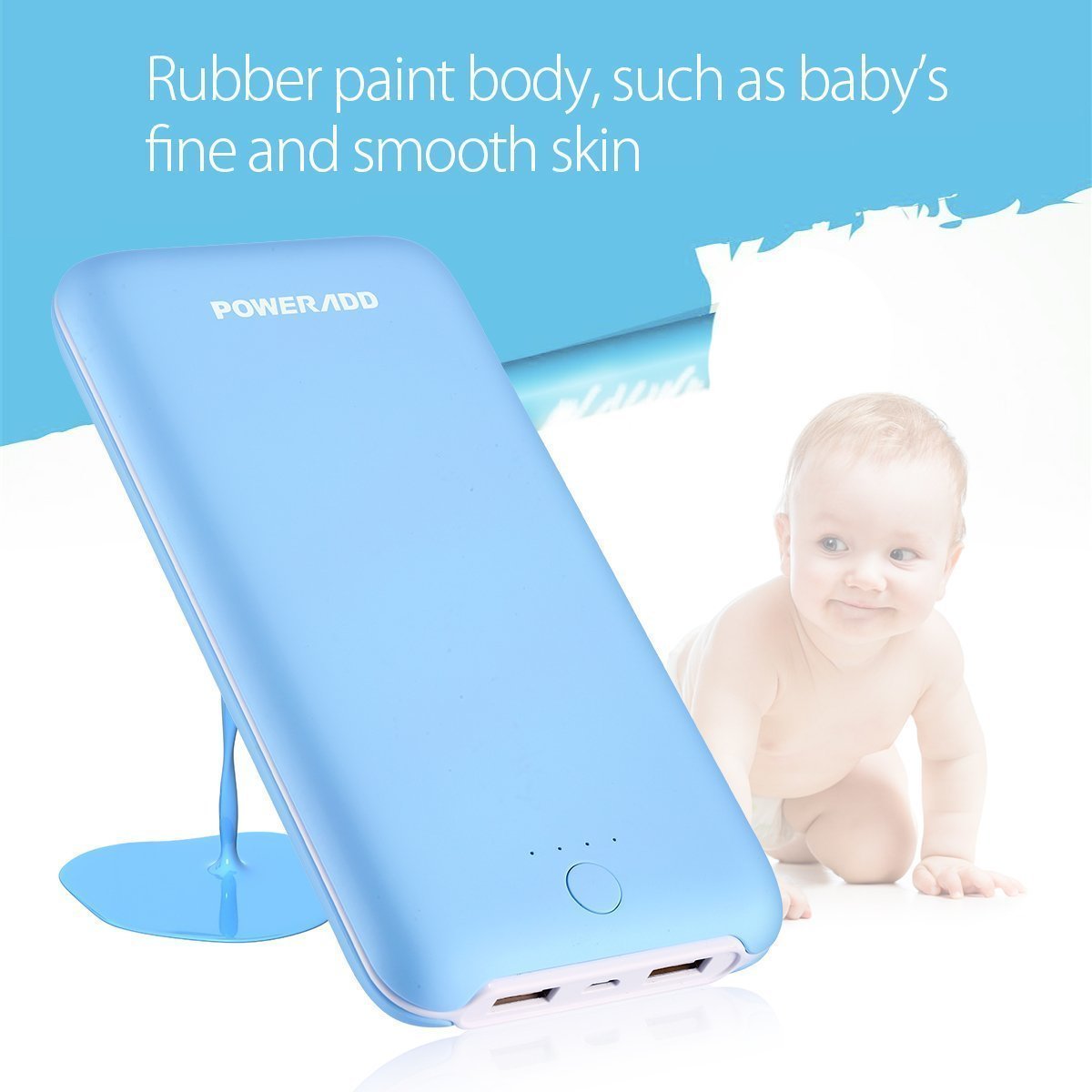 Smart Charge with Auto Detect Tech
This portable charger features ID identification tech, auto detects current and provides ideal charge for your devices.
Specification:
Battery Type: A+ Li-polymer battery
Capacity: 10,000mAh/37Wh
Input: 5V/2A
Output: 5V/2.1A*2