Product Description
Universal Li-ion Battery Charger with 16340 RCR123A Rechargeable Battery
Comes with RCR123A 16340 Rechargeable Li-ion Battery, 3.7V 750mAh, 4-Count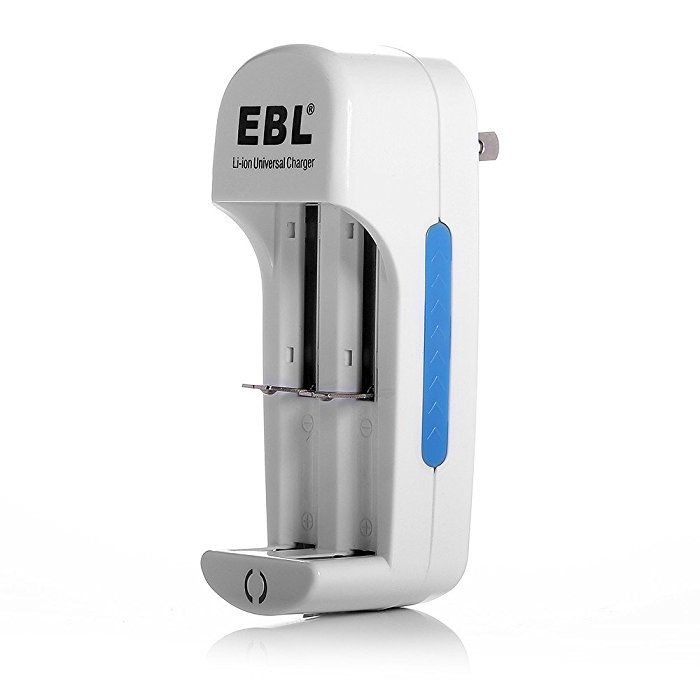 Charger for Rechargeable Lithium-ion Battery:
The charger is designed for lithium rechargeable batteries, Not for other types of batteries.
The charger uses advanced MCU control technology to manage charging for batteries.
It will automatically start to charge batteries when you put batteries in.
It has smart indicator light to show the charging process.
Charger Specification:
Input: 100-240V AC, Max: 150mA
Output: 4.2V DC 450mA
Battery Charging Rate: over 80%
No Load Power Consumption:1W MAX
Full Load Power Consumption:7W MAX
Size: 3.5*1.3*1.3 inches
Weight: 2.5 ounces
Compatibility: 10440/14500/16340/18500/18650 li-ion batteries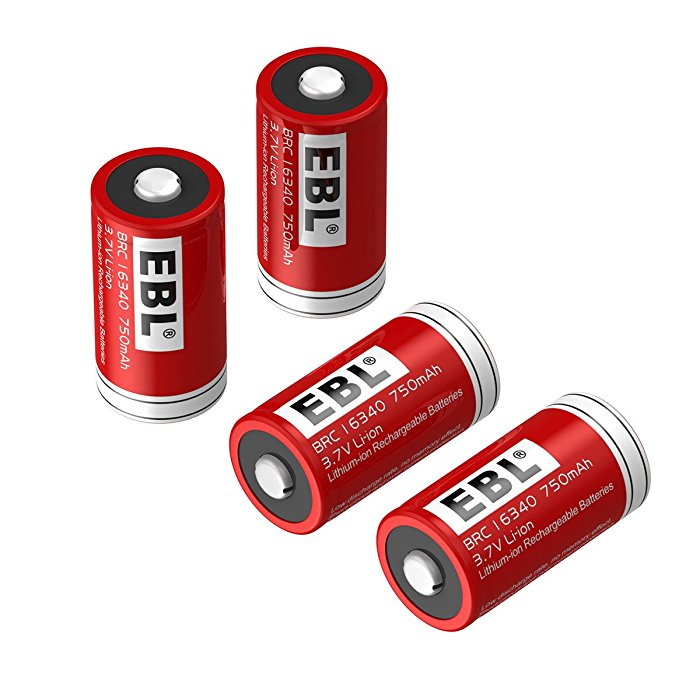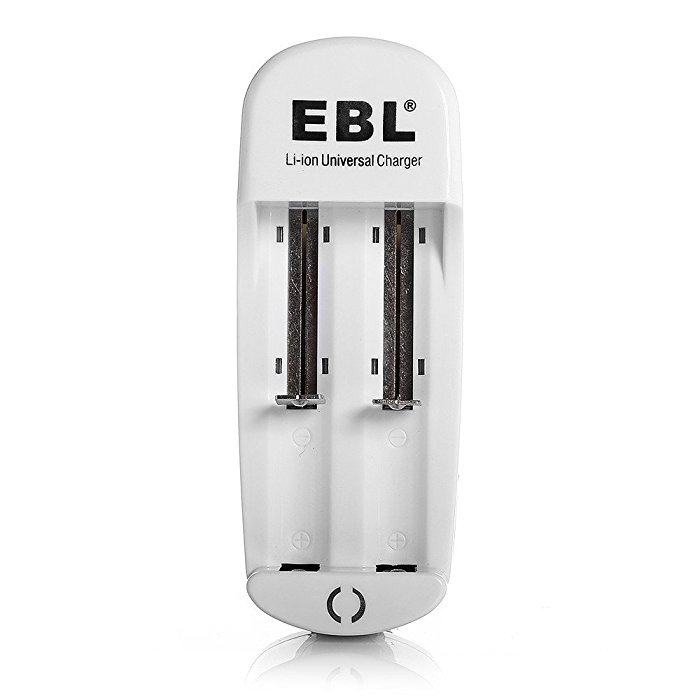 4-Count 16340 RCR123A Rechargeable Batteries:
These 4-count EBL 16340 RCR123A Lithium-ion Batteries are certified by CE and ROHS. They have reliable quality and long battery life for recharge cycles.
Package:
4 Pack EBL 16340 Rechargeable Batteries
1 Li-ion Battery Charger