Product Description
Quick Charge Micro USB Cable , High Speed Android Charger Cord
For Android Smartphones and Devices, Samsung, HTC, LG, Nexus, Nokia, Sony, Kindle, MP3, Tablet and More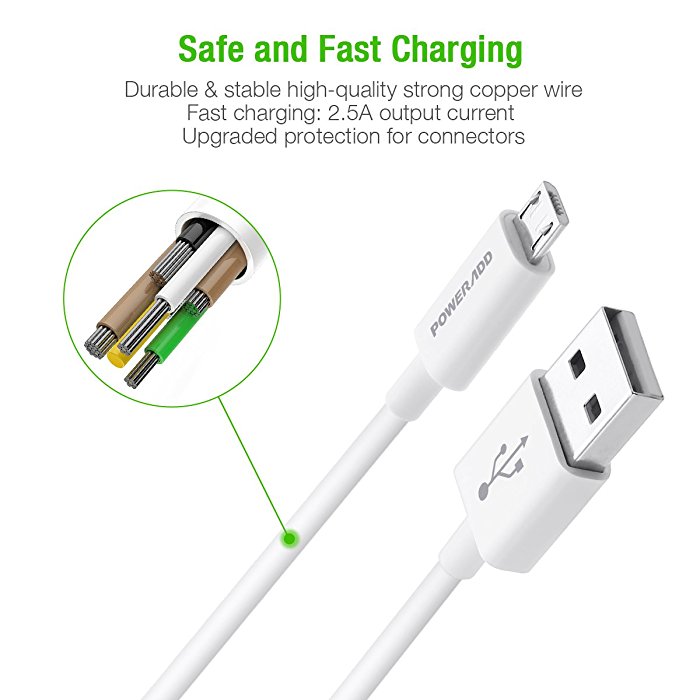 High Speed Sync And Charge Cable:
These 3 pack Poweradd Andorid Micro USB cables can perfectly replace your old, broken cables. This cable has a perfect length 4 feet to meet the need of easy connection for charging and data transfer.
The fast USB cable gives you fast data syncing using a USB 2.0 connector, up to 480 Mbps.
The Android charger cord can charge your devices impressively fast with 2.5A charging current.
Durable USB Cables:
These 3 pack Micro USB cables have finely tin-plated metal connectors to enable you to plu and unplug the cable for charging and data syncing effortless. These cables will last long thanks to the high-quality copper core and highly protective jacket.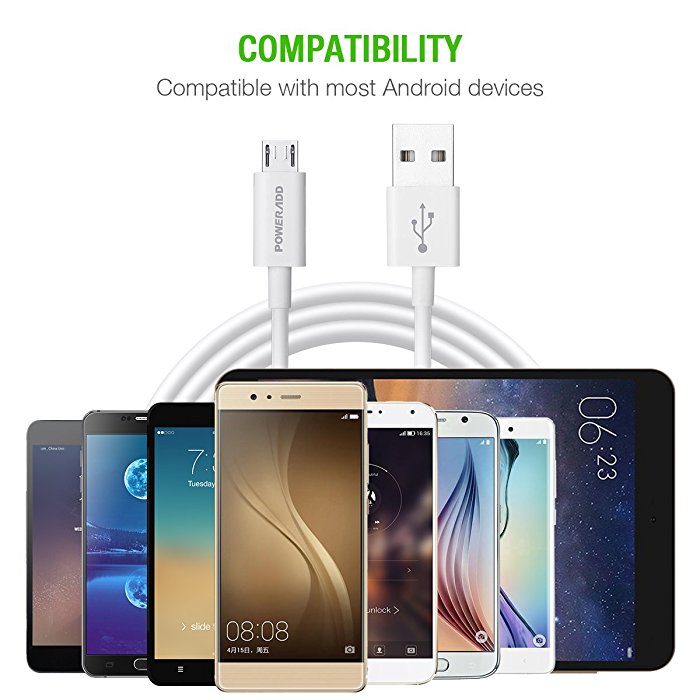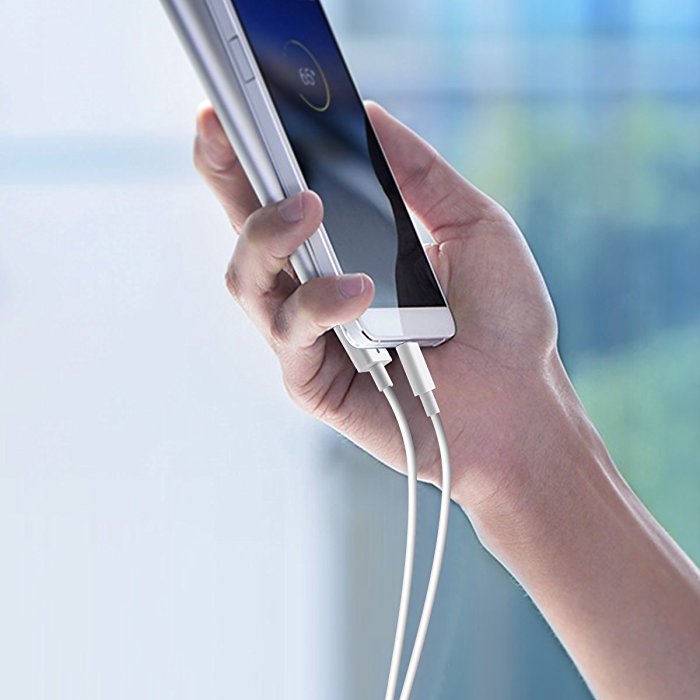 For a Great Many Devices:
These USB cables are specially made for Android devices and Windows phones with a Micro USB port. You can use them to connect your Samsung Note 4/5, Galaxy S3/S4/S6 Edge S7, HTC, Motorola, Nexus, Nokia, LG, HP, Sony, OnePlus, Blackberry, MP3, Kindle, Xbox, Nintendo DS, GPS devices, battery packs, wireless keyboards, cameras, camcorders, games consoles and other USB devices.