Product Description
Smart Compact Classic Power Bank Battery , Large Capacity Power Bank
Neat and Natural, Simple and Exquisite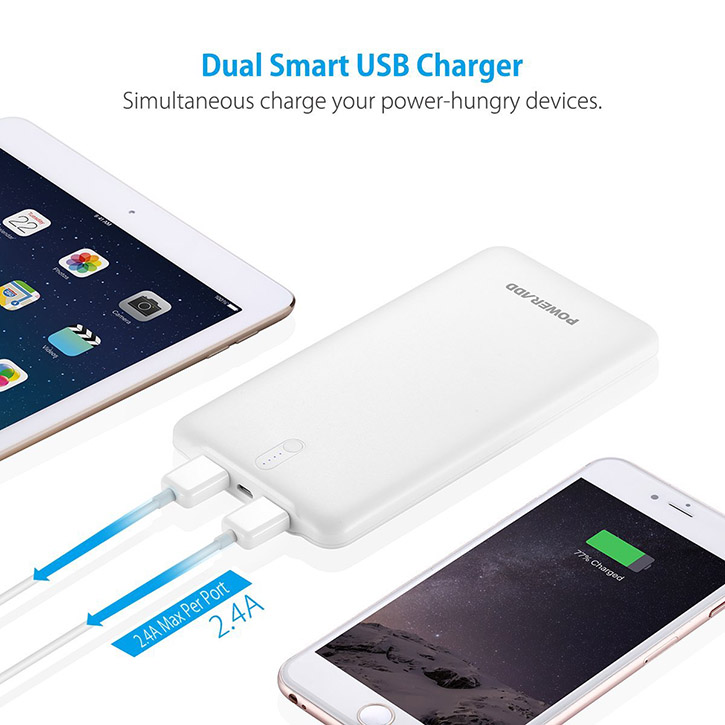 Use-friendly Design
Easy to hold in hand because of the rounded outlines and edges of the long sides. It's a fashsionable compact power bank on the go.
This compact power bank is well made of fireproof PC shell and is designed to be a small size as iPhone 6 Plus 5.5 inches.
Long Lasting Built-in Battery
The large capacity power bank has premium A+ Li-Polymer battery built in with 300 charge cycles. And the built-in safety system protection your devices against over charge and over heating.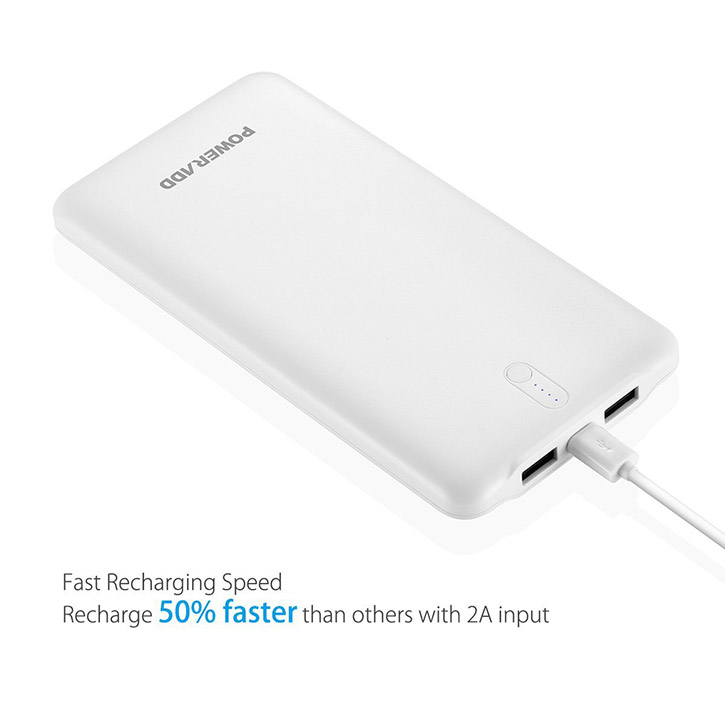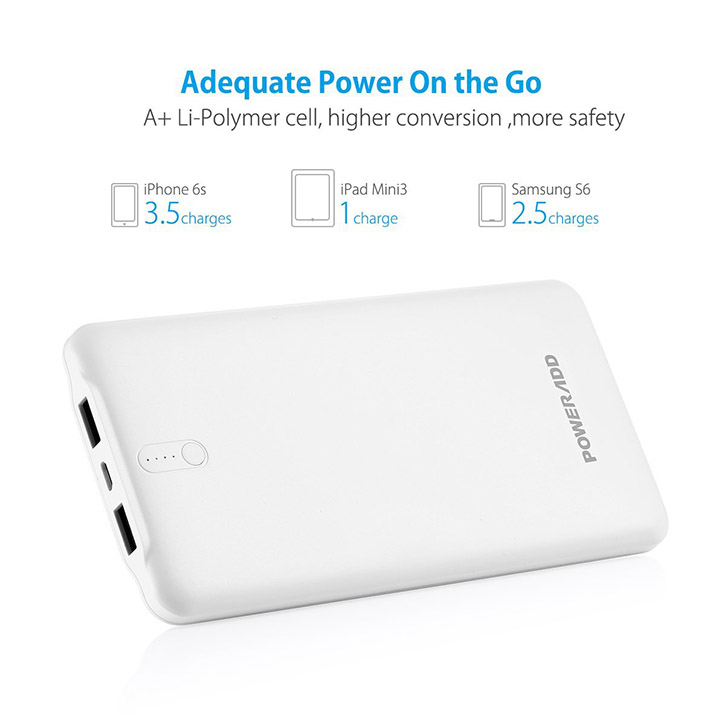 Smart Charge: Auto Detect Tech
This portable charger features ID identification tech, which will automatically detect charging current and deliver the quickest charge for your devices.
Specification:
Battery Type: A+ Li-polymer battery
Capacity: 10,000mAh/37Wh
Input: 5V/2A
Output: 5V/2.4A*2, 2.4A total