Product Description
Outdoor Mini Solar Power Bank With LED Flashlight / Smart USB Port
Upgraded Solar Panel with Durable Robust Design and Powerful Built-in Battery, the Best Choice for Hiking and Backpacking Traveling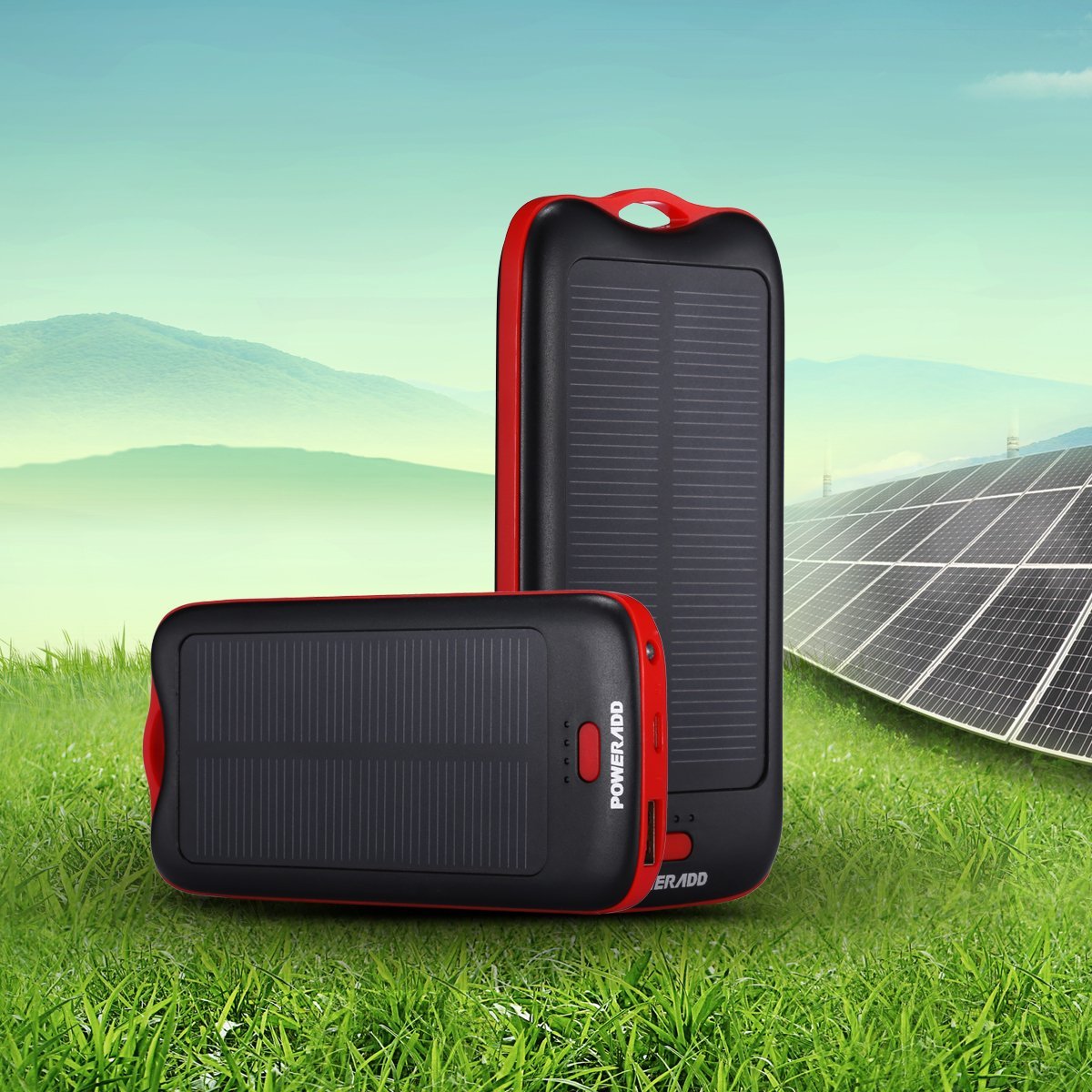 Solar Battery Charger Power Bank For Outings

Poweradd Apollo Mini 5000mAh solar battery charger, with advanced solar energy technology, is ideal for emergency use during your traveling, hiking, backpacking, camping and other outdoor activities.
High Efficiency Solar Charger

This solar energy power bank has a 5000mAh battery capacity and admirable power conversion rate. Place the power bank under the sun, connect your device, and the power bank can charge your device quickly with the highly efficient solar power conversion. Thanks to the premium battery cells built in, when it's fully charged, it can charge an iPhone 6S/6 twice or a large capacity device like iPhone 6S Plus more than 1 time.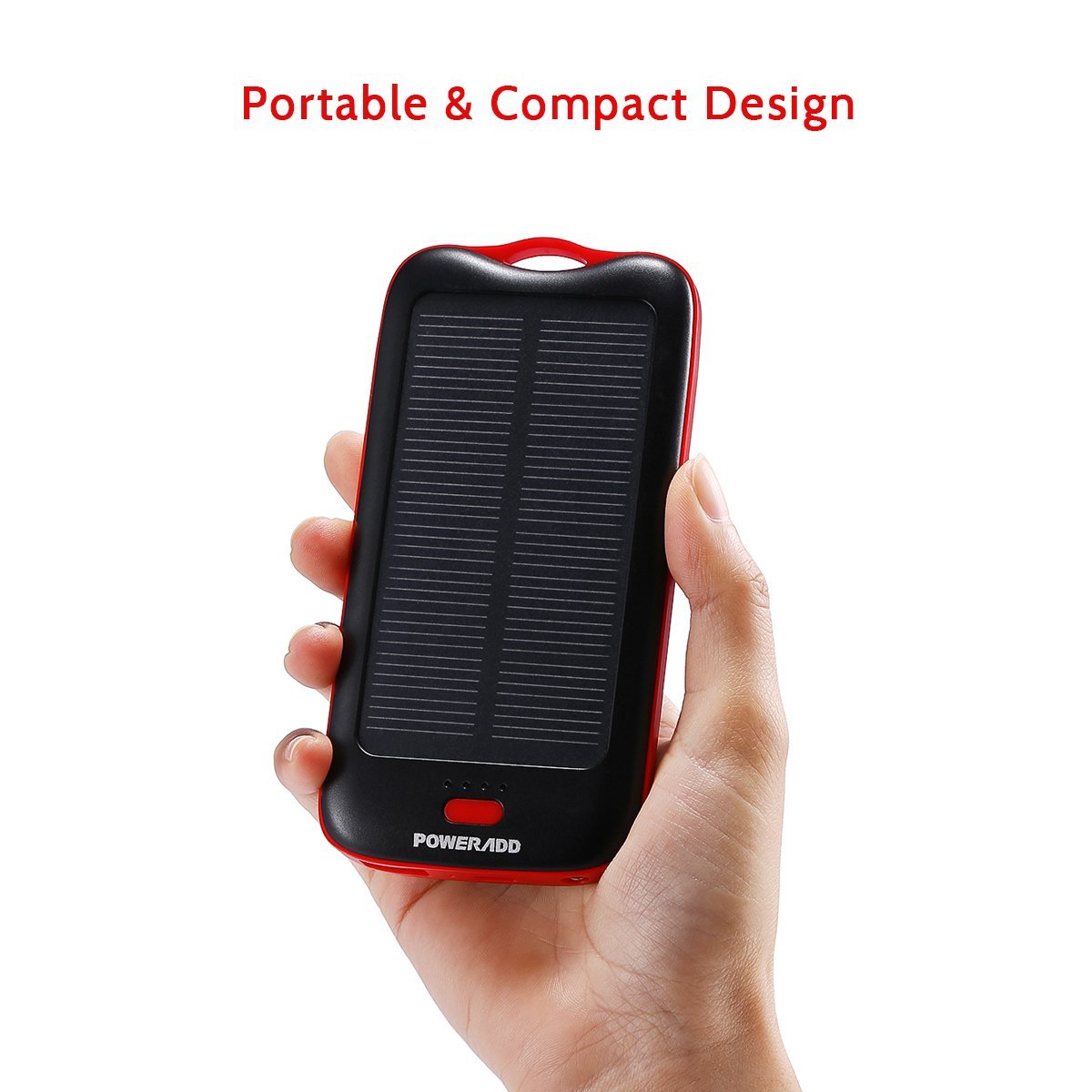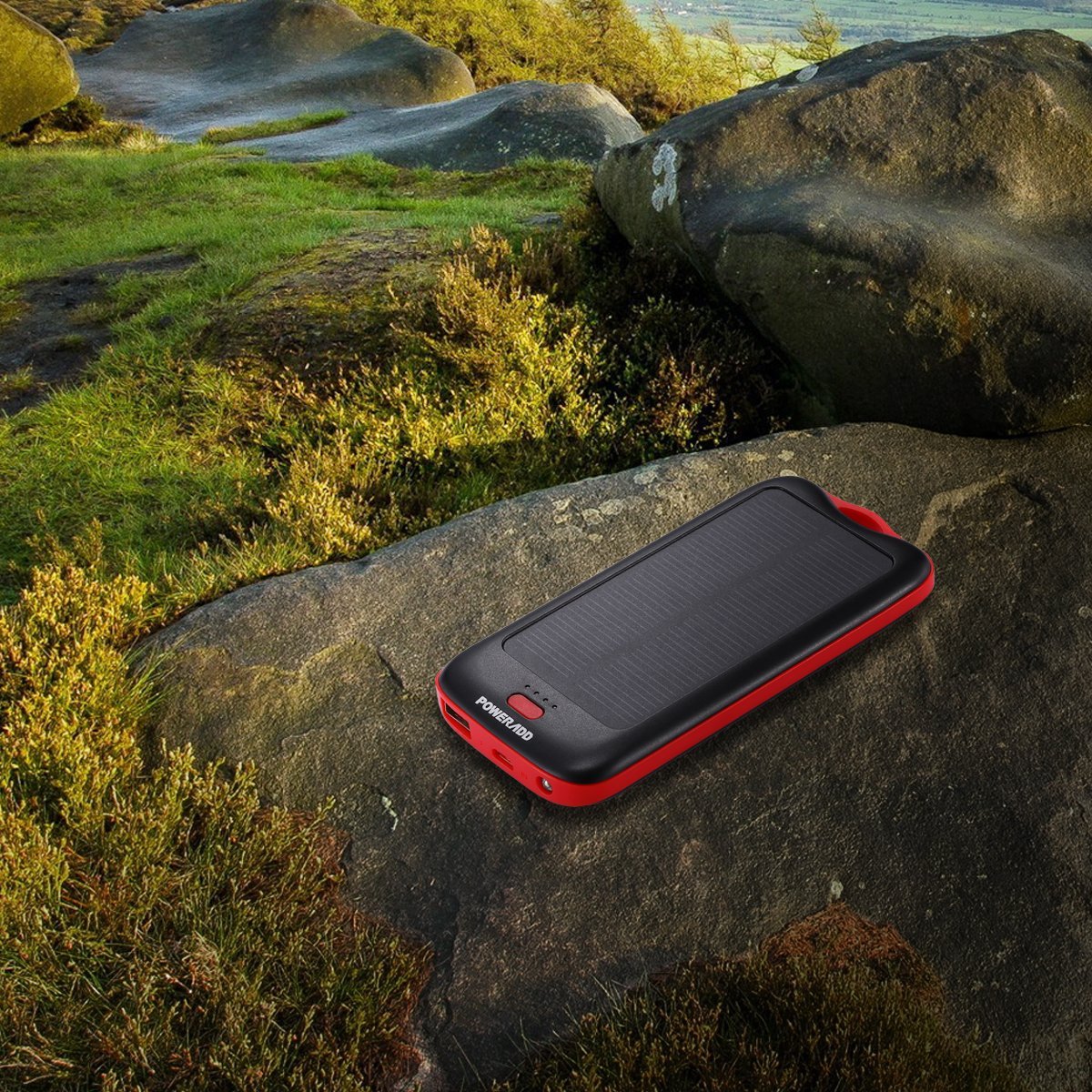 Solar Powerbank Portable Battery

This solar powered battery pack is designed to be compact and small in size: 5.13*2.57*0.59 inches. It has a hook design for easier hanging on your backpack, making it more convenient on the go.
User-friendly Power Bank Solar Cell
This solar panel power bank charger has an accessible smart USB port, simply connect and charge. It's designed with smart LEDs indicating battery level and charging status, as well as an LED flashlight for use in the dark.