Product Description
1080 Joules Surge Protector 3 Outlet Power Strip With 6 Foot Cord
Poweradd Advantages: 3 standard AC outlets with surge protection for your home and office electrical appliances; 2 USB ports offer charging speed up to 2.1A for your smartphones and tablets simultaneously.

New X3 MOV (Metal Oxide Varistor) Technology

The X3 MOV is the most advanced MOV technology available due to its capability of high-energy dissipation and fire containment, offering ultimate fire-retardant and safe surge protection.
Dual USB Ports And Three Outlet Power Strip
With 3 available AC outlets and a 6-foot long powerful power cord, it's a competent power strip providing perfect connection for your electrical appliances. With double USB ports, 2.1 amps combined, it's a smart adapter, compatible with all your mobile devices.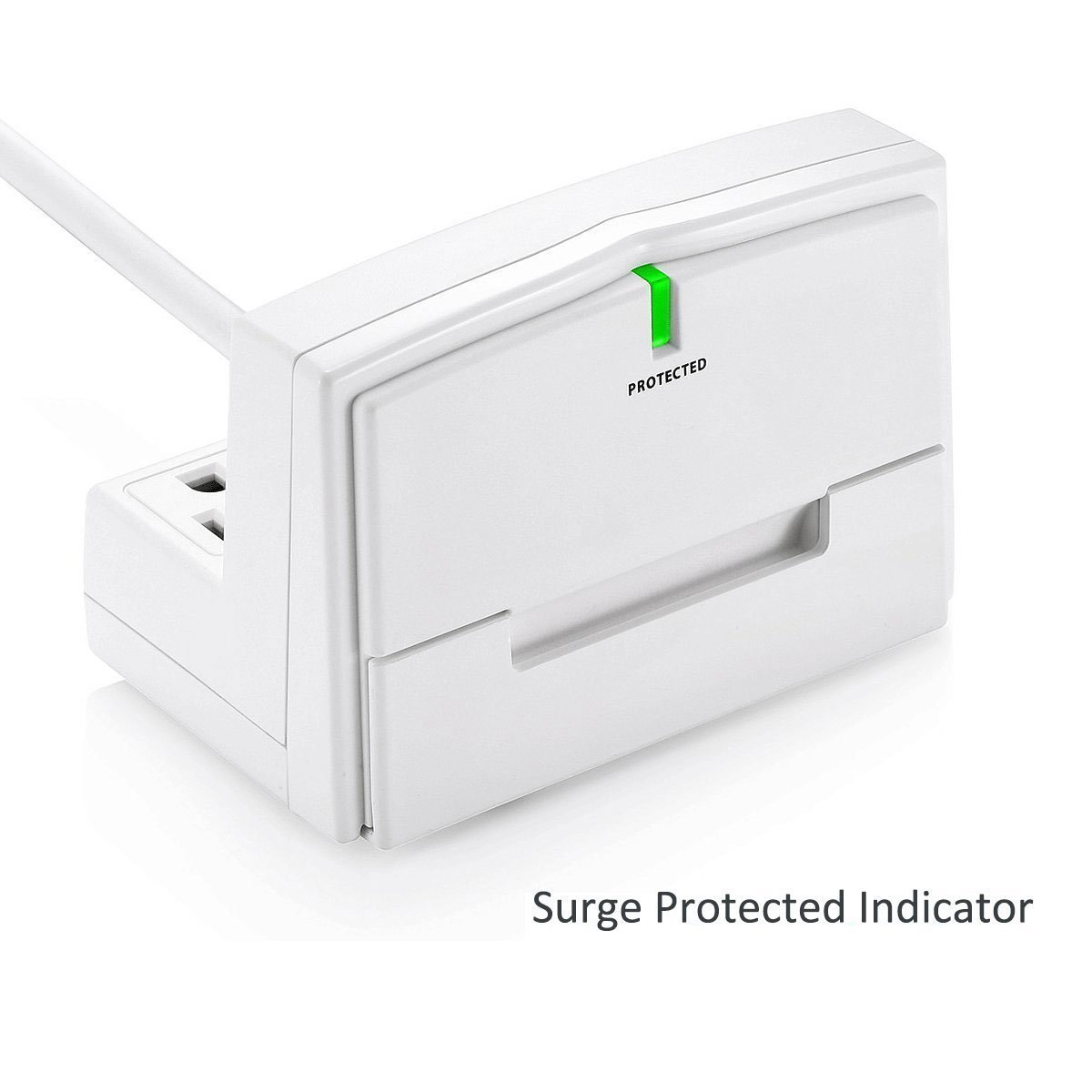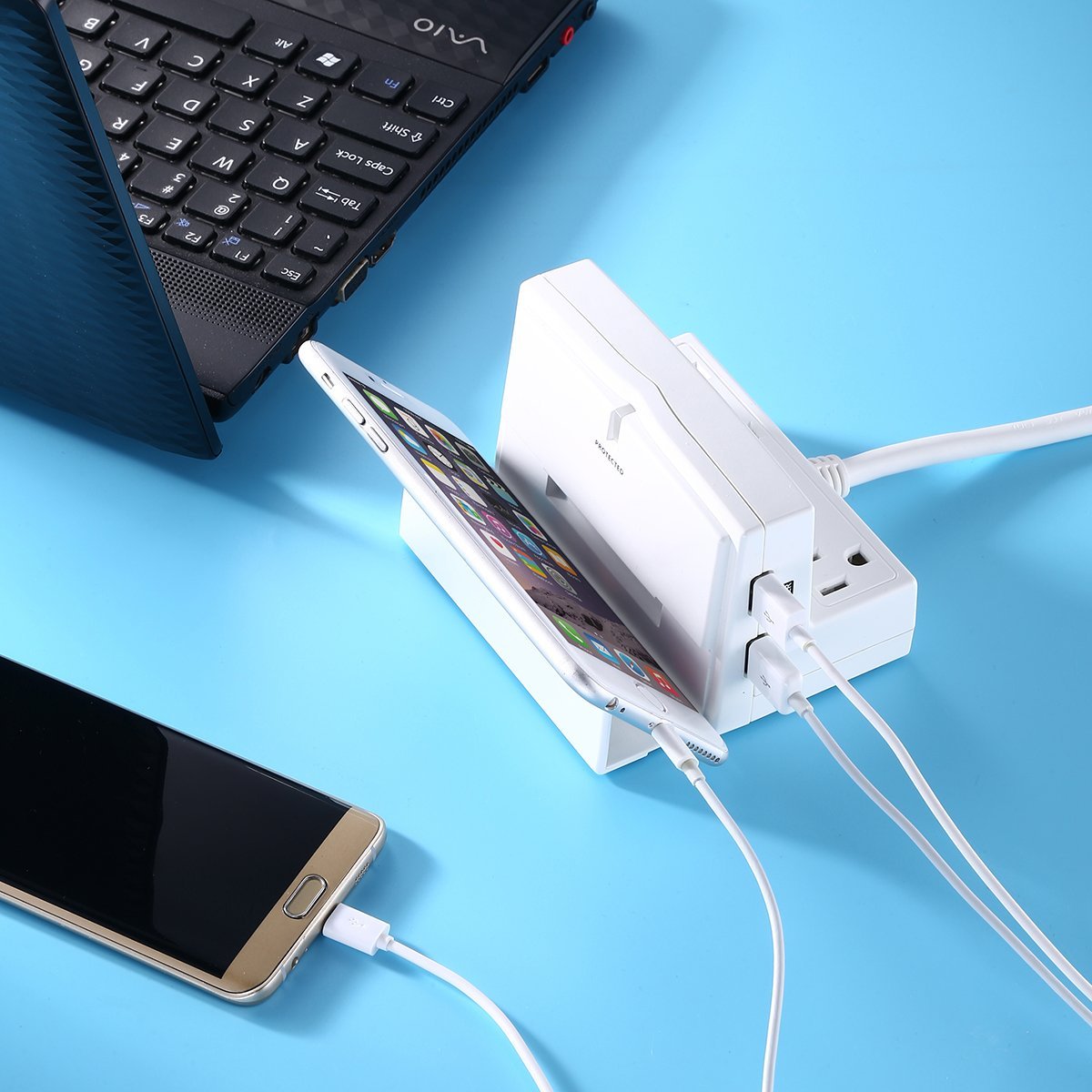 Steady and Safe Power Strip
Despite its compact size for a multi-functional combination, it works in a steady and safe manner with 1080 Joules energy rating for standard power protection. This Surge Protector Desktop USB Charging Station offers excellent protection against hardware damage, data loss/corruption and crashes due to electrical surges. It is rated 1080 joules and has a damage-resistant housing which protects circuits from fire, impact, rust and scratches.
Specification – Desktop Surge Protector With USB
Electrical Rating: 12A, 120V, 60Hz,1440 Watts
Surge Lines Protected: 3-Line (L-N, L-G, N-G)
UL Clamping Voltage: L-N 500V, L-G 500V, N-G 500V
EMI/RFI Noise Filter: Frequency :150KHz~100MHz
Attenuation : Up to 30 dB
Surge Energy Joule Rating: 1080 Joules
Max. Spike Current: 72,000 Amps
Response Time: < 1 Nanosecond
Max. Spike Voltage: 6 KV
USB Charger: 2-port (5V / 2.1A Total)
Port A and B: For charging Apple iProducts, other smart phone and devices.
(Note: Can not charge 2 tablets at the same time.)