Product Description
Professional Replacement Battery for Motorola
7.4V 2500mAh, upgraded rechargeable Li-ion battery for Motorola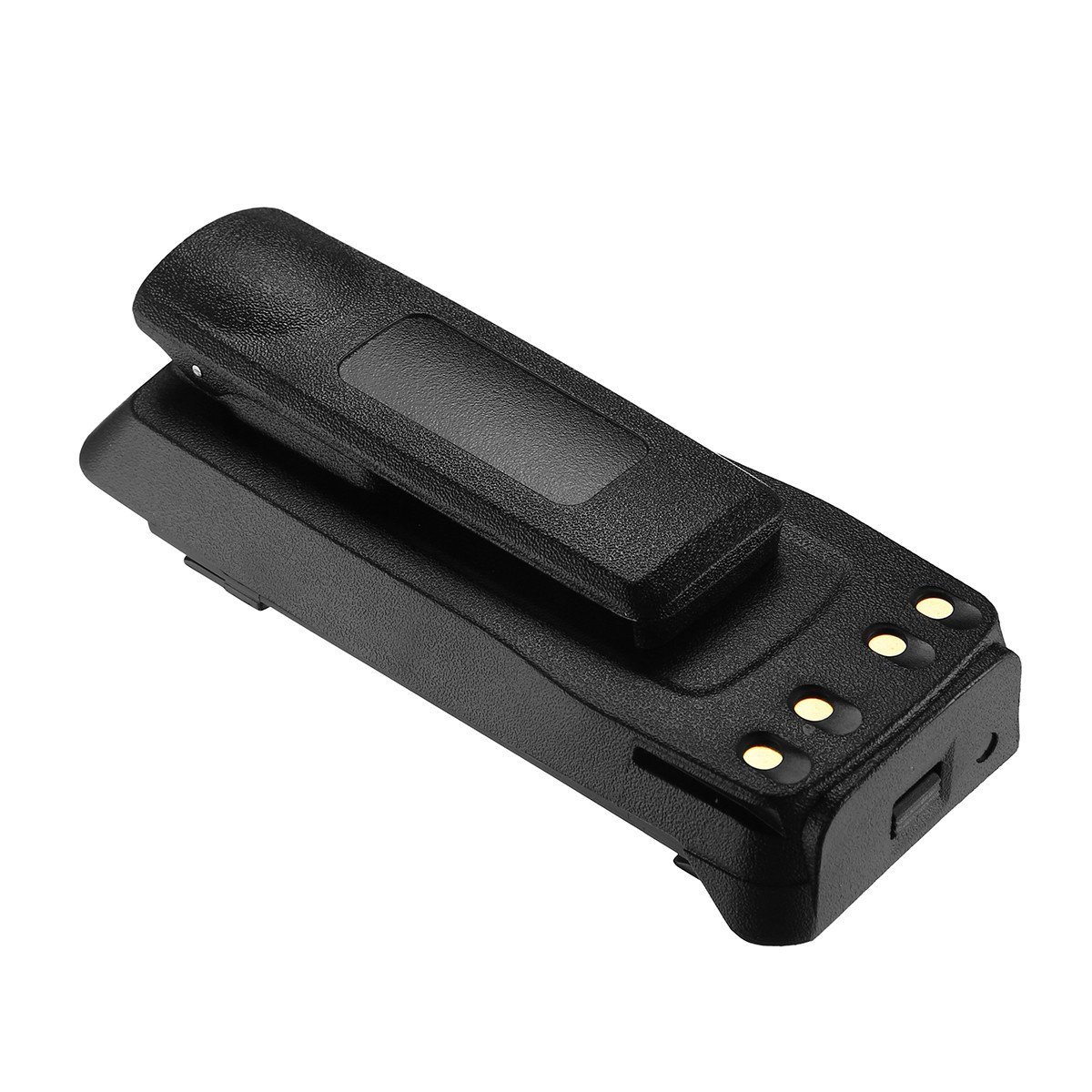 2500mAh High Capacity Battery for MOTOROLA
The reliable Li-ion battery is a great replacement for your Motorola.
Voltage: 7.4V; Capacity: 2500mAh; the brand-new battery can be freely charged without memory effect.
The 2500mAh replacement battery lets you enjoy longer standby time and run-time for your Motorola.
The replacement battery's performance fully meets original battery's standards.
The rechargeable battery features wide compatibility and total protection against over loading and over heating.
Battery Specification:
Brand Name: EBL
Capacity: 2500mAh
Color: Black
Voltage: 7.4V
Battery Type: Li-ion
Certified Brand Products
The EBL series universal batteries such as AA/AAA/9V/C/D/18650/26650 rechargeable batteries, and cordless phone batteries, are widely used in most household devices. And the high-quality batteries have all been officially certified by CE and ROHS, which guarantees the high quality and performance.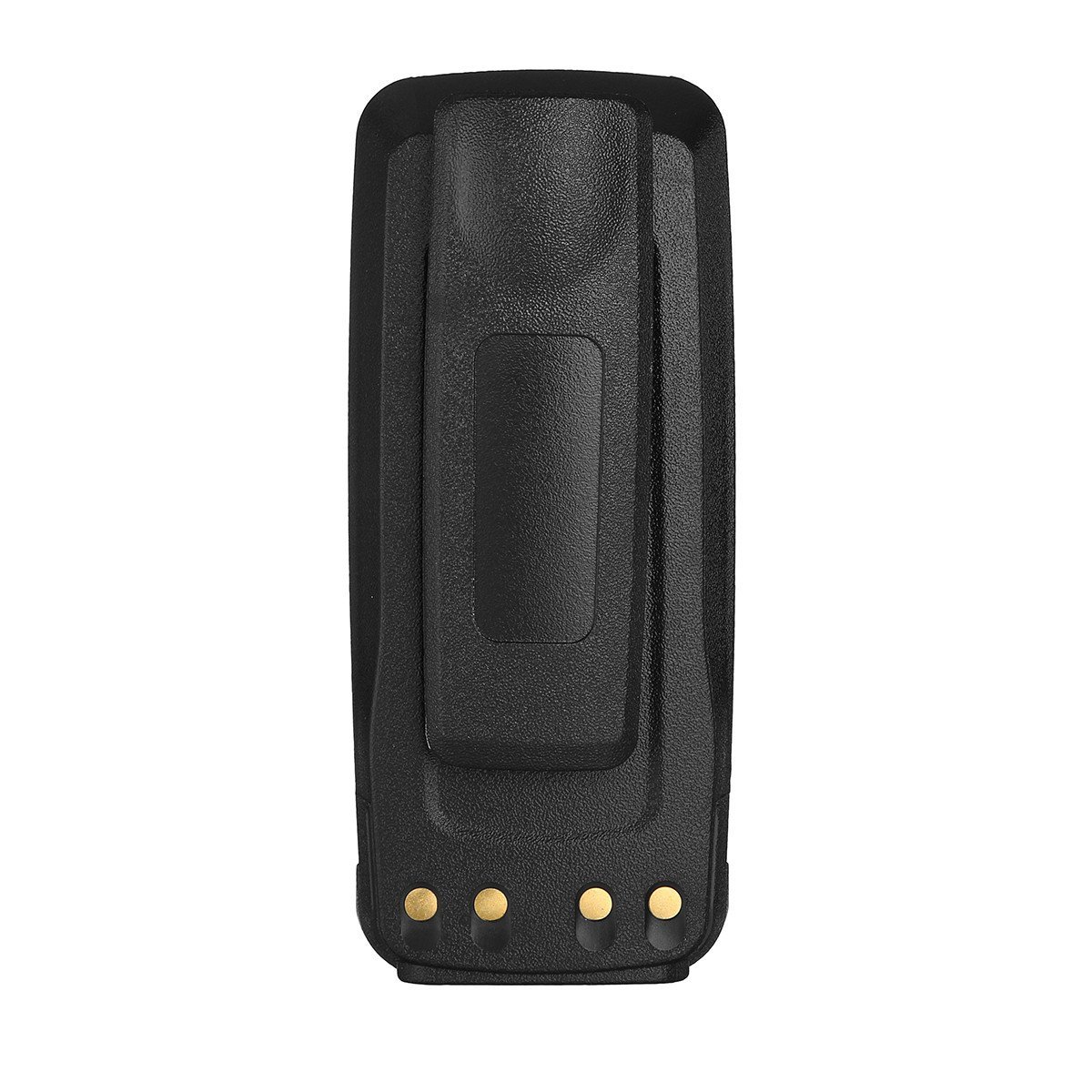 Battery Compatibility:
Motorola DGP 8050,DGP 5050, DGP 8550, DGP 5550, DEP 550, DEP 570, DGP4150, DGP4150+, DGP6150, DGP6150+, DP3400, DP3401, DP3600, DP3601, XiRP8200, XiRP8208, XiRP8260, XiRP8268,XPR 6100, XPR6300, XPR6350, XPR6380, XPR6500, XPR6550, XPR6580
Caution:
Do not try to disassemble these batteries.
Do not dispose of these batteries in fire.
Only charge these batteries with specified charger.
Keep these batteries away from children