Product Description
EBL Cordless Telephone Batteries Compatible With AT
&

T Belkin Phones

The replacement batteries feature the same performance with original battery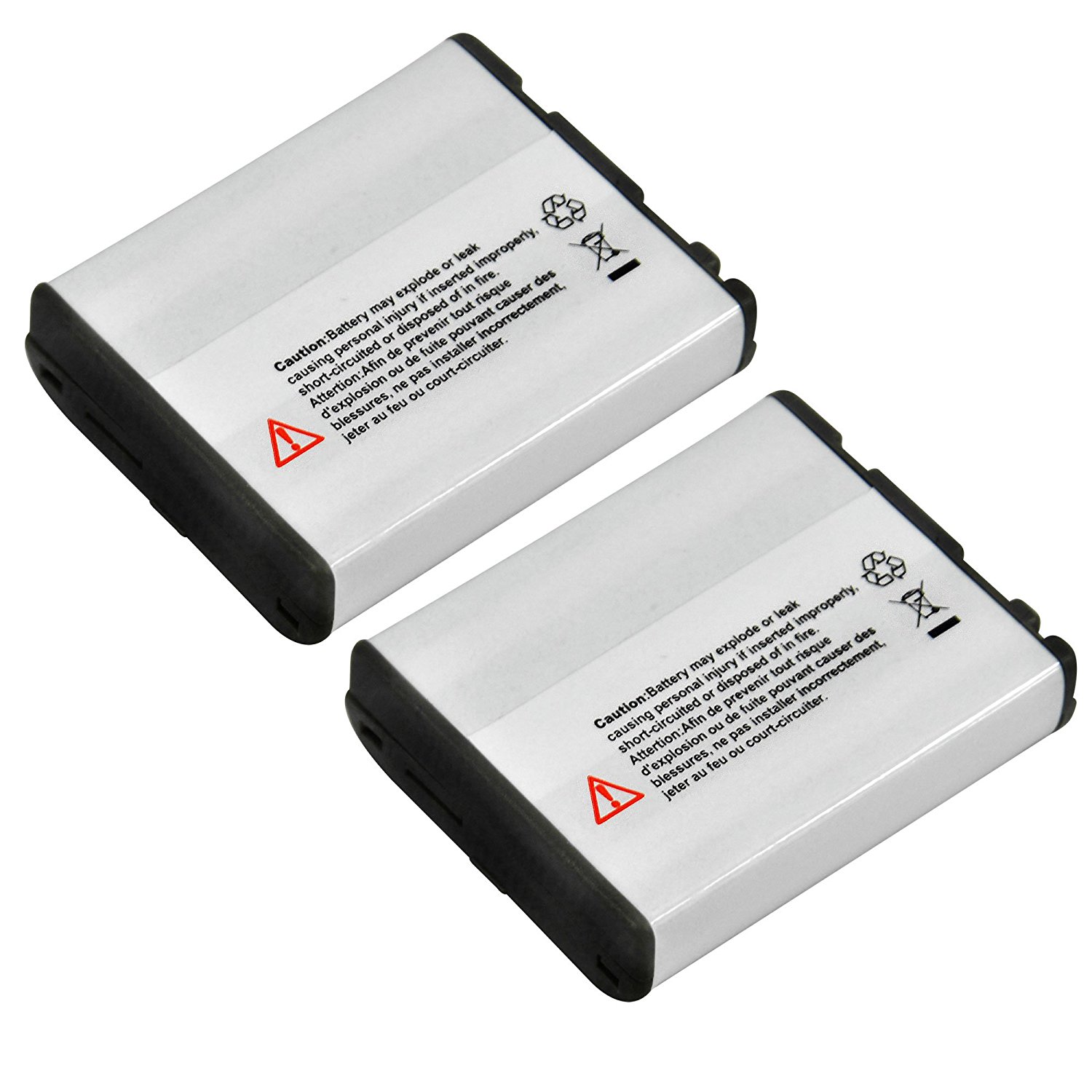 Ni-MH Replacement Battery Features:
100% brand new and high quality replacement batteries for cordless phones.
Upgraded Ni-MH replacement batteries feature the same performance with original battery.
Package includes 3-Count 1500mAh, 3.6V rechargeable Ni-MH batteries for Panasonic cordless phones.
Fully compatible with AT & T, Belkin, Dantona, Empire, GE, Gentle Wayeer, IBM, Panasonic Cordless Phones.
Battery Specification:
Brand Name: EBL
Capacity: 1500mAh
Battery Type: NI-MH
Voltage: 3.6V
Color: Black & White
Certified Brand Products
The EBL series universal batteries such as AA/AAA/9V/C/D/18650/26650 rechargeable batteries, and cordless phone batteries, are widely used in most household devices. And the high-quality batteries have all been officially certified by CE and ROHS, which guarantees the high quality and performance.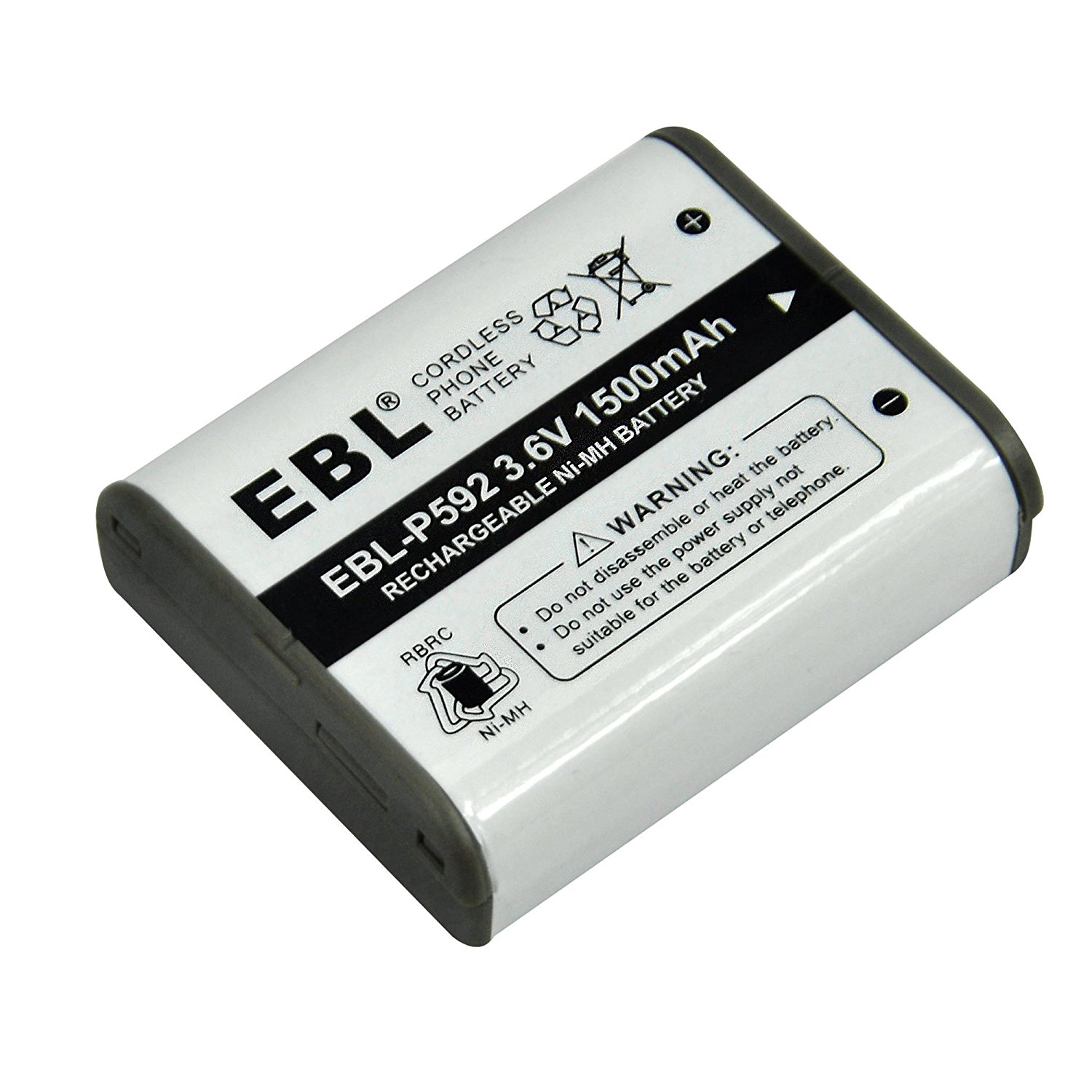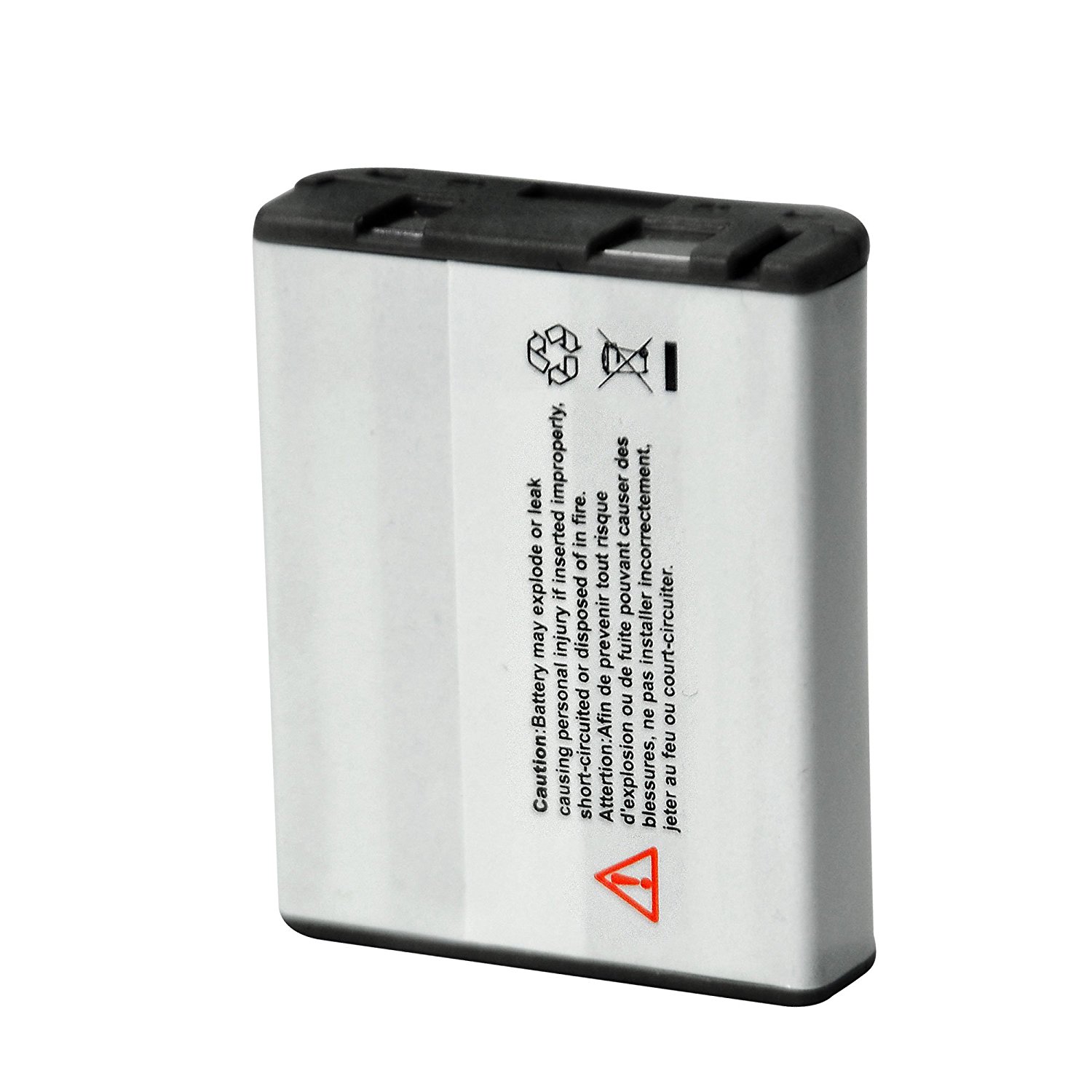 Battery Compatibility:
AT&T: 24893, A92, A-92 Battery Barn: BATP592, BAT-P592
Belkin: F8V187
Dantona: BATT-A92, BATTA92
Empire: CPB-442, CPB442
GE: TL26558, TL-26558
Gentle Wayeer: GNPANKXA92
GN National: PAKXTA92
IBM: BAT1400A, IBM4900, BAT-1400A, IBM-4900
Interstate Batteries: ATEL0760, TEL0760
Jasco: TL96558, TL-96558
Panasonic: HHR-P592, HHRP592, KX-A92, KXA92, KX-F900, KX-FMC230, KX-TC900,
KX-TC900B, KX-TC900D, KX-TC900W, KX-TC902B, KX-TC908, KX-TC909, KX-TC910,
KX-TC910B, KX-TC910DB, KX-TC912, KX-TC914, KX-TC919, KX-TC919B, KX-TC928,
KX-TC940, KX-TC940B, KX-TC940W, KX-TC942, KX-TC970, KX-TC970W, KX-TCC902,
KX-TCC912, KX-TCC912B, KX-TCC936, KX-TCC942, KX-TCC942B, KX-TCM936,
KX-TCM937, KX-TCM938, KX-TCM938B, KX-TCM940, KX-TCM940B, KX-TCM940D,
KXTC900D, KXTC900W, KXTC902B, KXTC908, KXTC909, KXTC910, KXTC910B,
Lenmar: CB0392, CBO392 NABC: 721058000, STB992, STB-992
Radio Shack: 9401218, 9600511, 940-1218, 960-0511
Recoton: T116, T-116
SBC: S60522
Sony: BP-T35, BPT35
Southwestern Bell: S60522
Vtech: 40-2420, 40-2421, 00-0003-00-00, 402420, 402421