Product Description
8-Count EBL CR123A 3V Lithium Battery for Flashlight / Light Meter
8-count useful batteries for your household device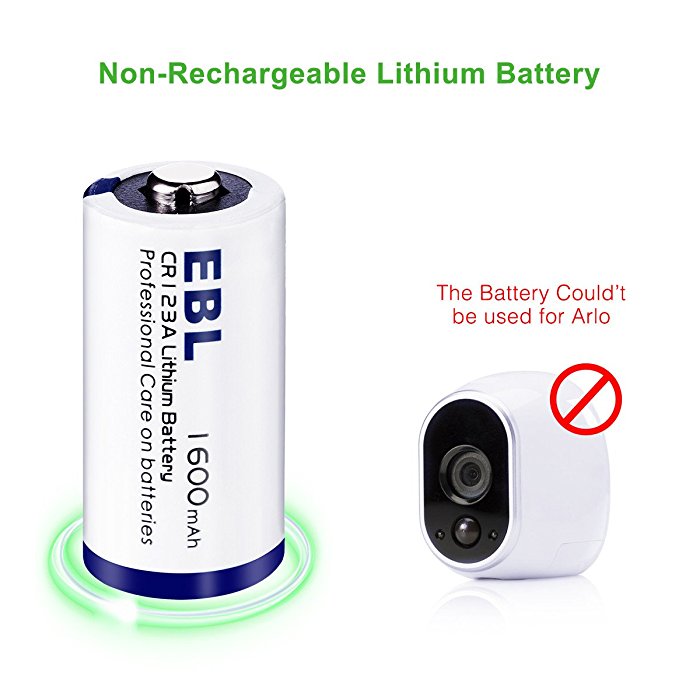 EBL CR123A 3V Battery:
These EBL CR123A 3V lithium batteries are made up of first-rate battery cells with reliable quality.
These lithium batteries are safe and environmentally-friendly for household devices.
These 8-count batteries can be widely used for a wide variety of your household devices and gadgets.
Low Self-Discharge Batteries:
These 8-count CR123A 3V batteries have improved super low self-discharge. They provide long battery life with great reliability and safety. You can use these batteries for flashlight, handheld devices, light meters and more.
Battery Specification
Brand: EBL
Quantity: 8 Pieces
Battery Type: Lithium CR123A
Battery Voltage: 3V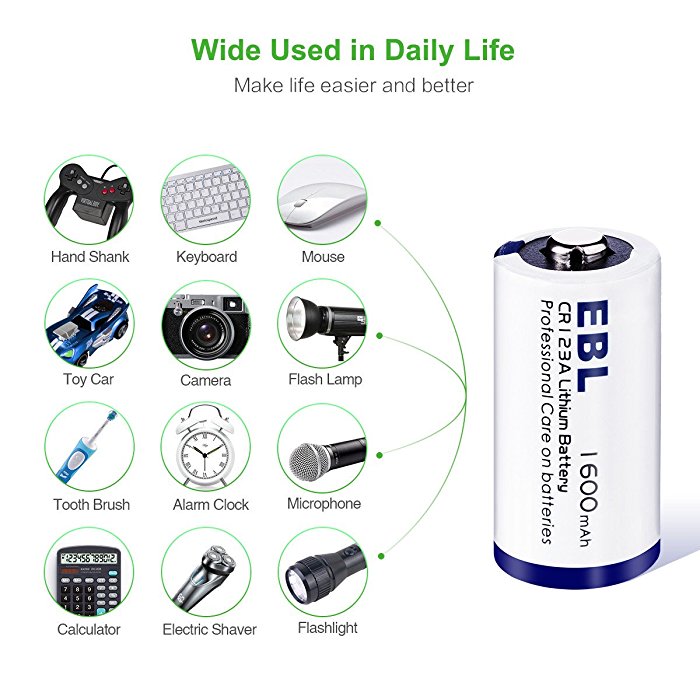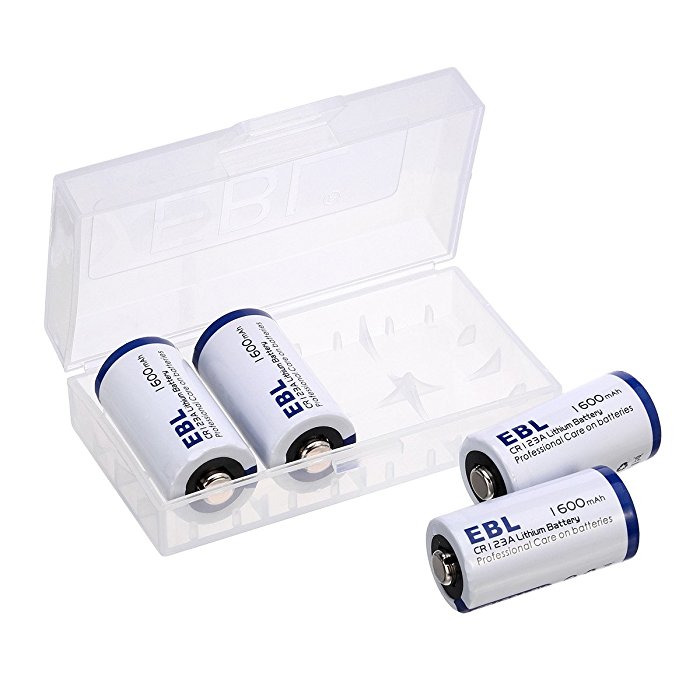 Caution:
Do not store the batteries near heat sources.
Keep them in a dry and cool place.
Insert the batteries in right direction to avoid reversed polarity.
Do not dispose of these batteries in fire.
Keep these batteries away from children.