Product Description
4 Packs Li-ion 18500 Cylindrical Rechargeable Battery , 1600mAh 18500 Cell
4 Pack 1600mAh 3.7V 18500 Li-ion Batteries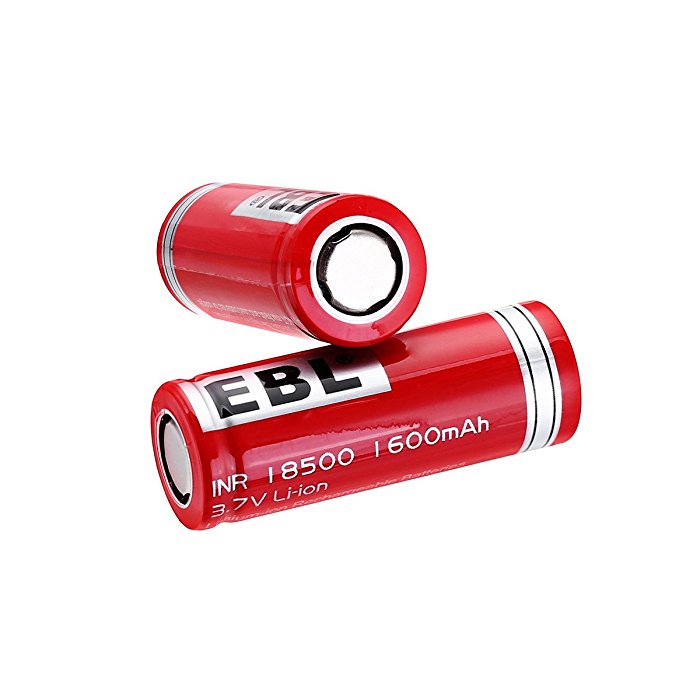 Li-ion 18500 Cylindrical Rechargeable Battery
3.7V 1600mAh 18500 Lithium-ion rechargeable batteries, 4 Packs
The batteries can be recharged up to 1200 times without memory effect.
They still have 75% battery capacity when not in use for 3 years due to improved low self discharge.
The 18500 batteris are ideal replacement batteries for your LED flashlight torch and other household devices.
Certified Brand Products
The EBL series universal batteries such as AA/AAA/9V/C/D/18650/18500/14500 rechargeable batteries, and cordless phone batteries, are widely used in most household devices. And the high-quality batteries have all been officially certified by CE and ROHS, which guarantees the high quality and performance.
Specification:
Brand: EBL
Voltage: 3.7V
Capacity: 1600mAh
Size: 18mm*50mm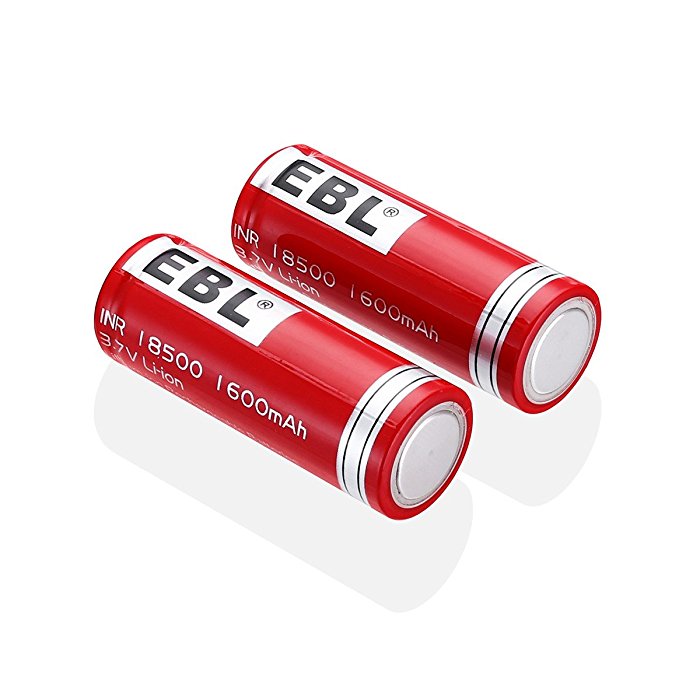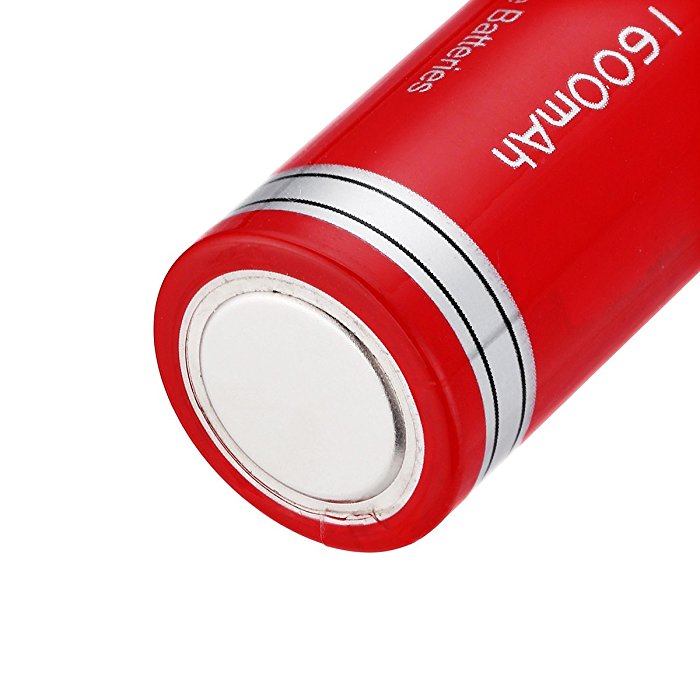 EBL Rechargeable 18500 Batteries
EBL 4 pack rechargeable Li-ion 18500 batteries are rated at 1600mAh battery capacity, 3.7V. These batteries have low self discharge function that makes them keep 75% capacity even when they are not in use for over 3 years. The batteries can be recharged up to 1200 times. These 18500 batteries are great replacement for your flashlight torch and other devices that need 18500 batteries.
Package:
4 Pack EBL 18500 1600mAh Li-ion Rechargeable 3.7V Battery