Product Description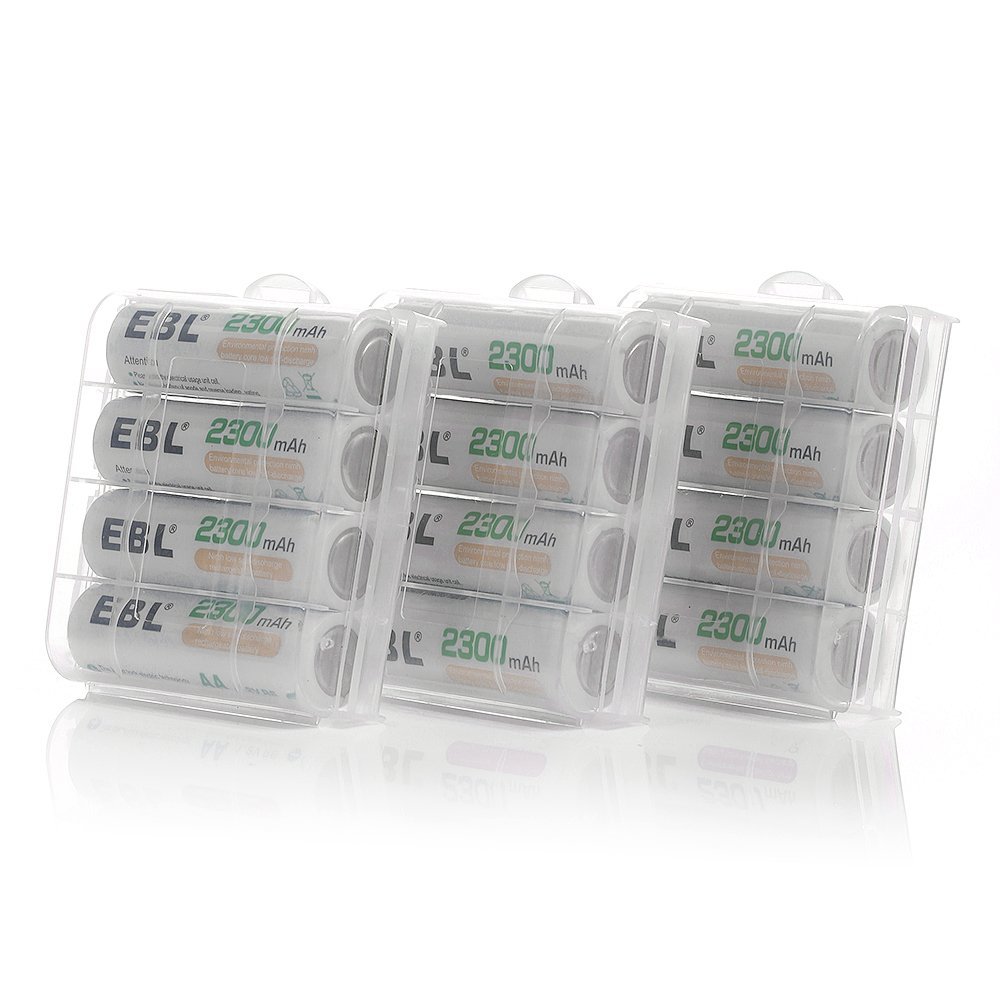 High Capacity 2300 mAh AA Rechargeable Batteries
2300mAh Ni-MH high capacity offers your devices plenty of battery power.
Long Life Rechargeable Batteries
Compared with commonly-seen alkaline batteries, EBL 2300 mAh AA batteries has super long life span of up to 1200 charging cycles.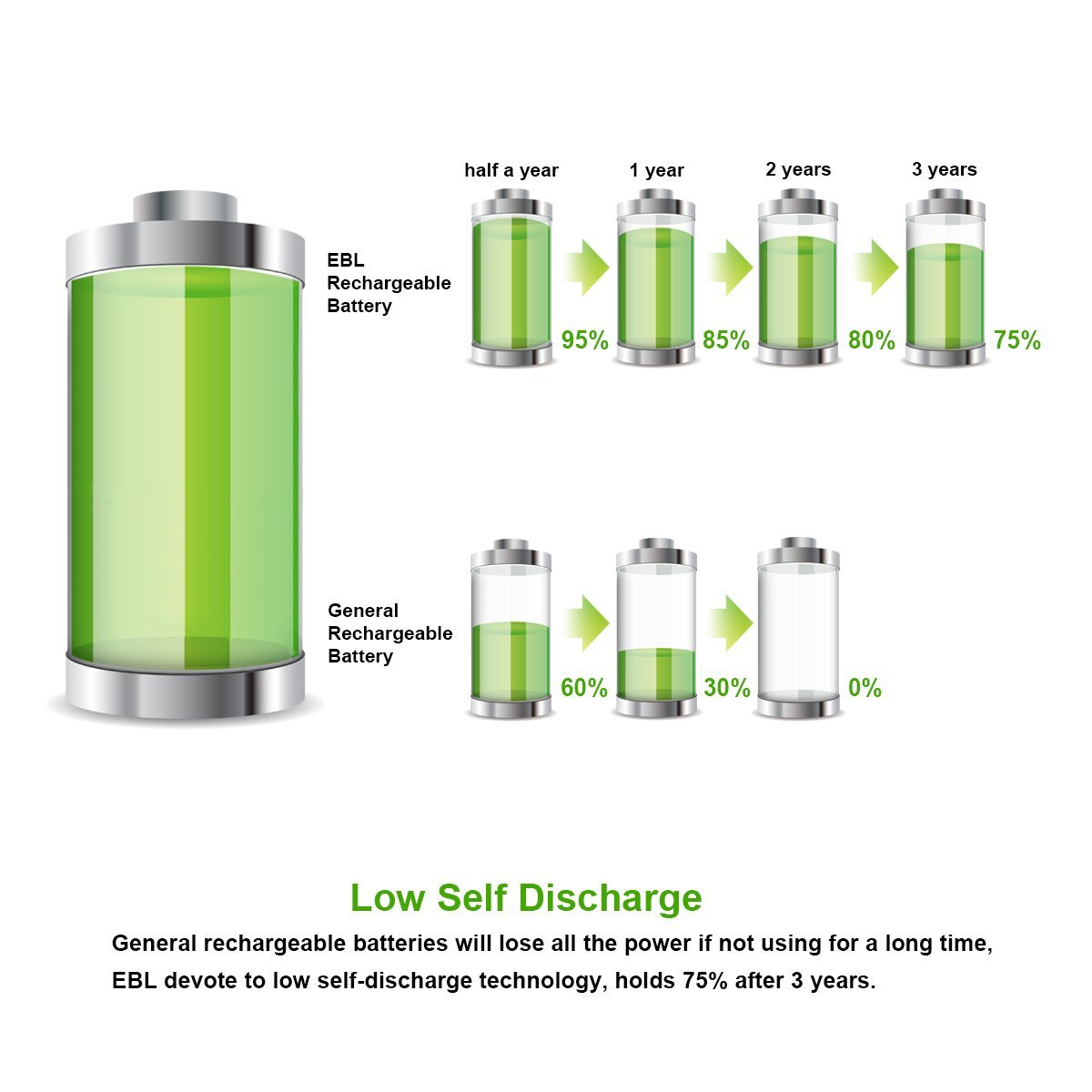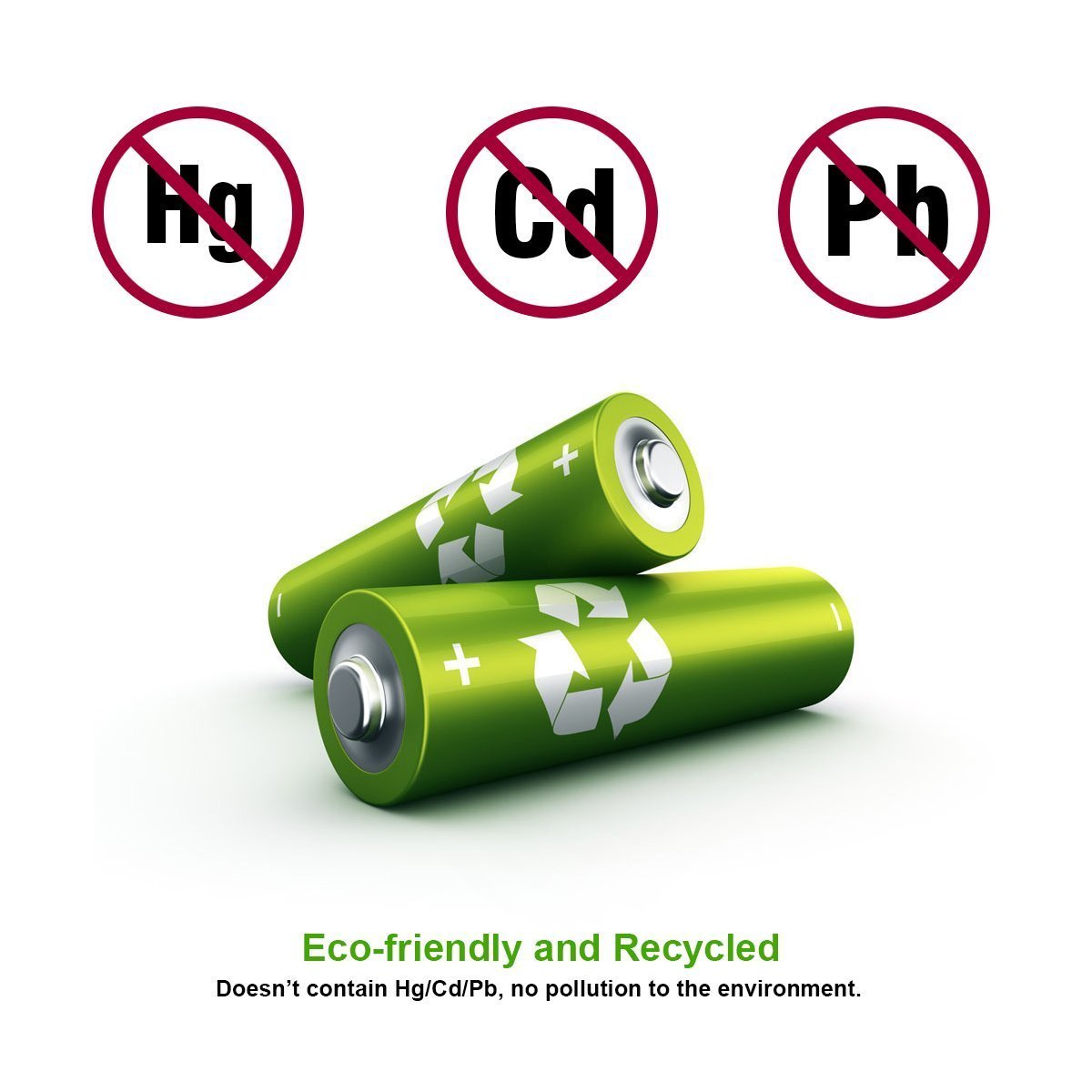 Low Self Discharge Battery
The NiMH rechargeable AA batteries will remain 85% battery capacity when they are not in use for 1 whole year.
Environmentally-friendly Rechargeable Batteries
The rechargeable AA cell doesn't contain Hg/Cd/Pb. This new type of rechargeable battery is eco-friendly and economical.