Product Description
Portable External Charger with Exquisite Design and Large Capacity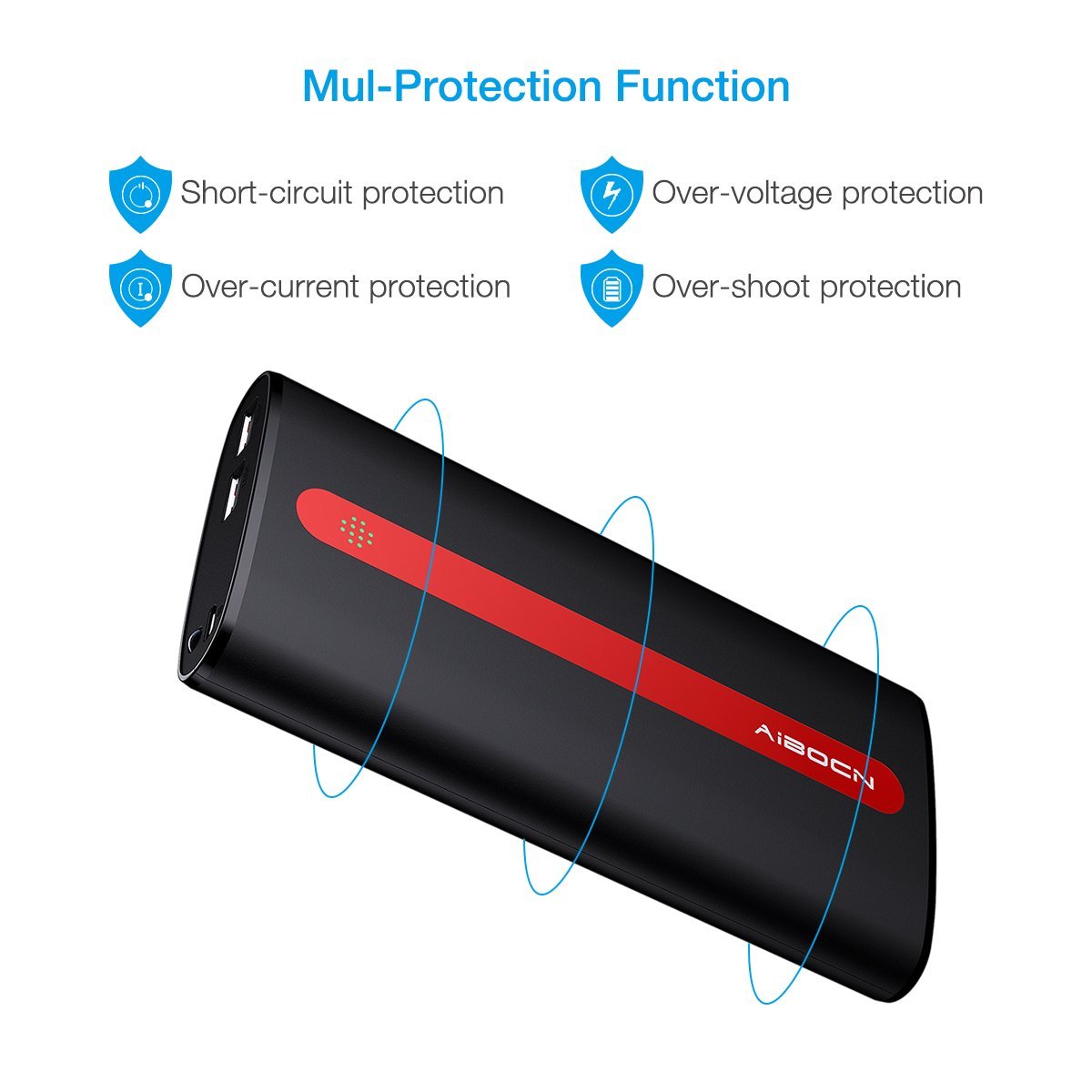 High Capacity 20000mAh Power Bank:
This large capacity power bank has a portable, ergonomic design, and powerful high capacity 20000mAh.
The dual USB ports, 2.1A and 1.0A, allow you to charge 2 USB devices at the same time with high efficiency.
This portable external charger has a unique anti-fingerprint design, making it much easier to hold in hand.
The stylsih power bank helps you charge your cell phone safely with protection from overload, over heat and short-circuit.
It has a backup flashing light for emergency situation. It's very helpful in the dark, during camping, hiking etc.
Fast Charging Charger:
This 20000mAh high capacity power bank is able to hold several charges for your cell phone, tablet and other USB-enabled devices. You can charge the high capacity power bank fully within a short time due to the quick-charge 2 amps input design. As for the output ports, it has 2.1 amps and 1 amp ports for charging 2 devices fast simultaneously.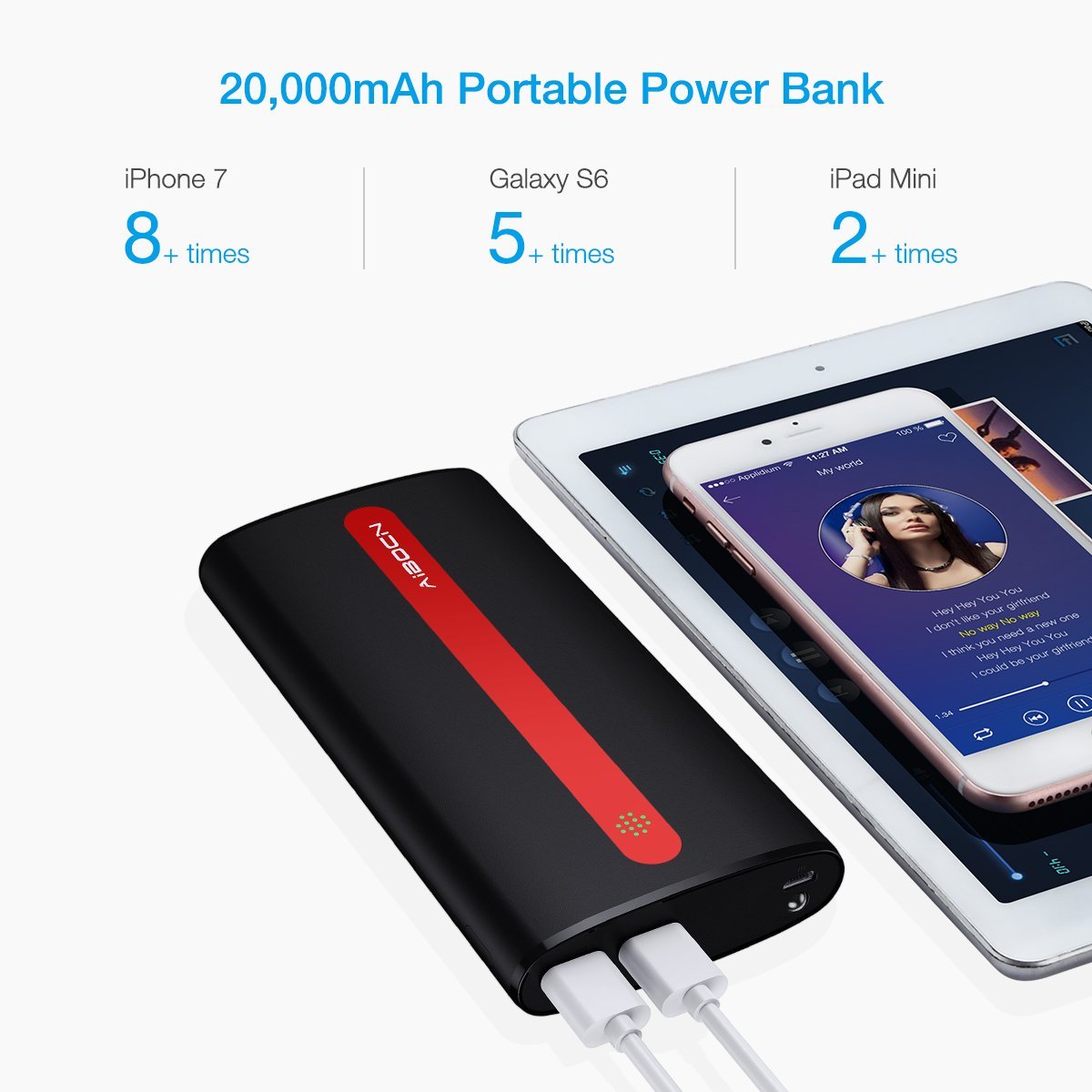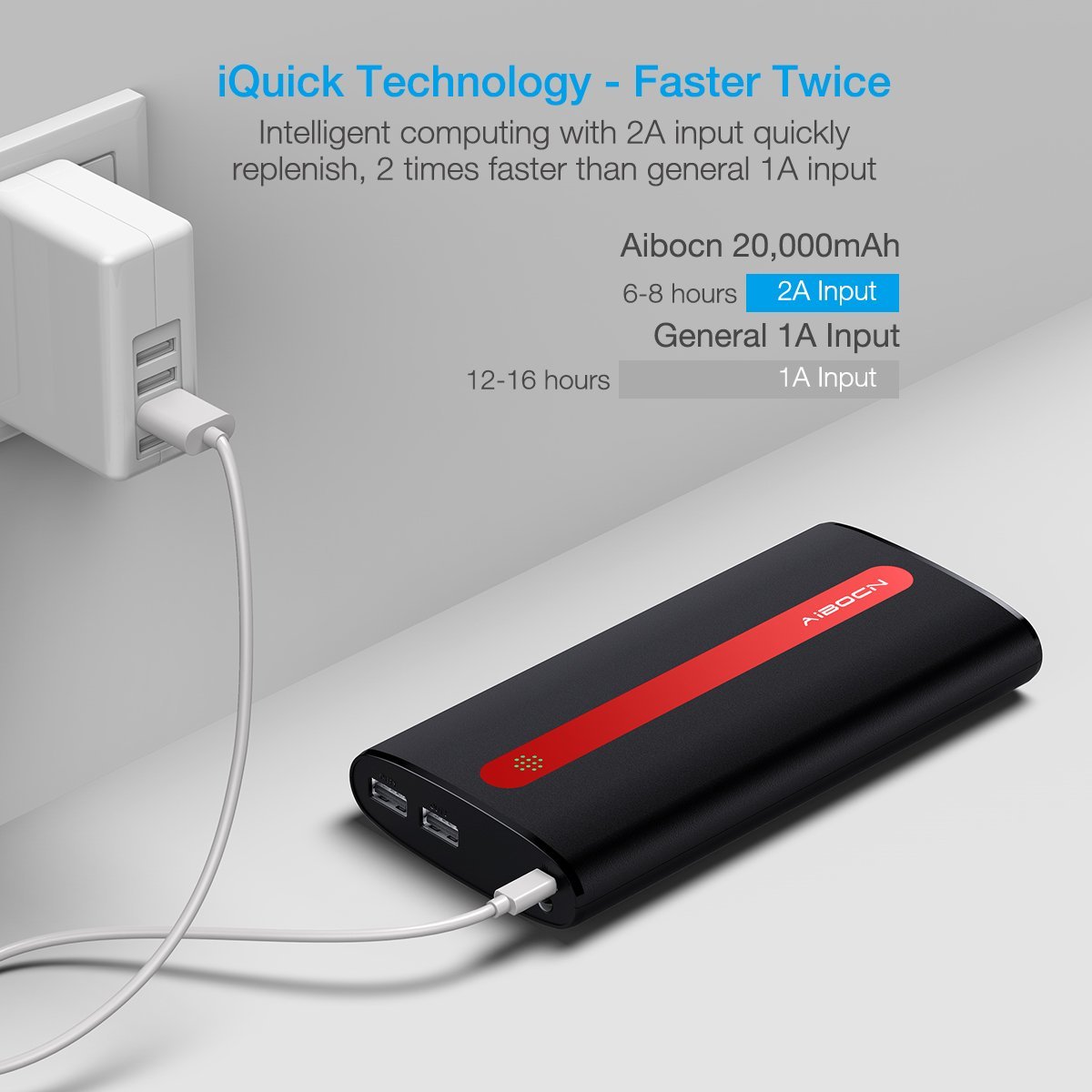 Compact Design:
This portable external charger is rated 20000mAh, one of the best high capacity power banks on the market. It can hold quite a few charges for your mobile devices, like your smartphone, tablets and other USB devices. It has a portable handheld size. The lightweight and compact design makes it extremely easy to carry around for your outdoor activity.