Product Description
Professional High Capacity Extended Batteries for Baofeng
2-Pack 7.4V 3800mAh, upgraded rechargeable batteries for Baofeng UV 5R UV-5R Two-way Radio Batteries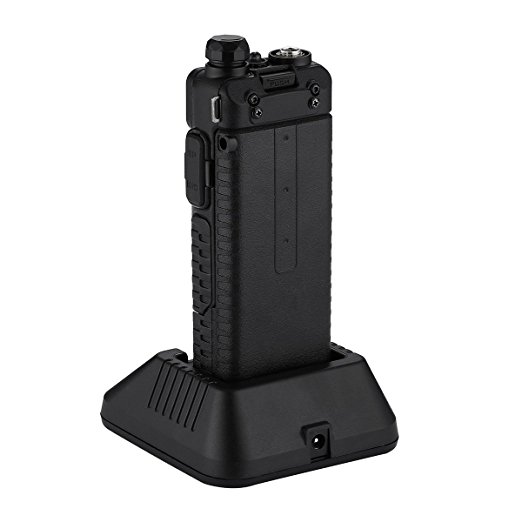 Safe and Reliable Replacement Battery:
The reliable Li-ion Extended Battery is a great replacement for Baofeng UV-5R UV-5RE Radio.
Voltage: 7.4V; Capacity: 3800mAh; Battery Type: Li-ion Battery, 2 Pack.
The 3800mAh replacement battery lets you enjoy longer standby time and run-time.
The replacement battery's performance fully meets original battery's standards.
The Li-ion battery is safer and more environmentally friendly and more economical than other options.
Battery Specification:
Brand Name: EBL
Capacity: 3800mAh
Item Weight: 5.6 ounces for each battery
Voltage: 7.4V
Battery Type: Li-ion
Battery Compatibility:
Baofeng Two Way Radios UV-5R, UV-5RE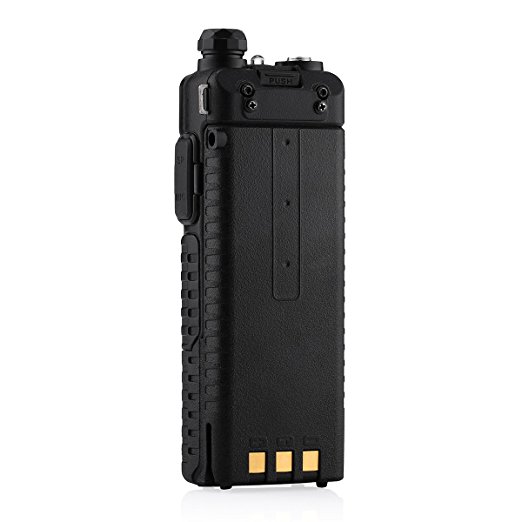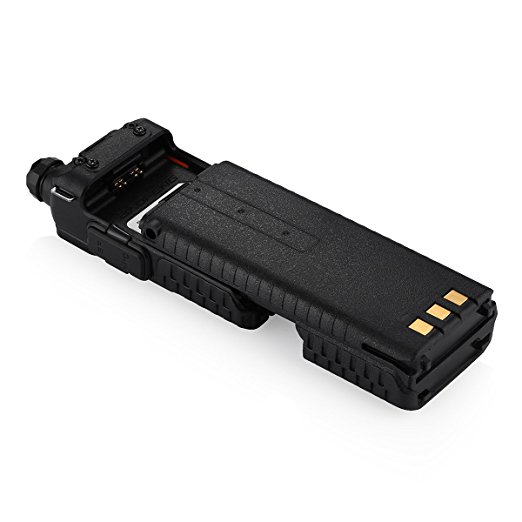 Certified Brand Products
The EBL series universal batteries such as AA/AAA/9V/C/D/18650/26650 rechargeable batteries, and cordless phone batteries, are widely used in most household devices. And the high-quality batteries have all been officially certified by CE and ROHS, which guarantees the high quality and performance.