Product Description
Replacement Batteries for Home Cordless Phone
2.4V 100mAh Rechargeable Ni-MH Batteries for Panasonic HHR-P105 KX-242 KX2420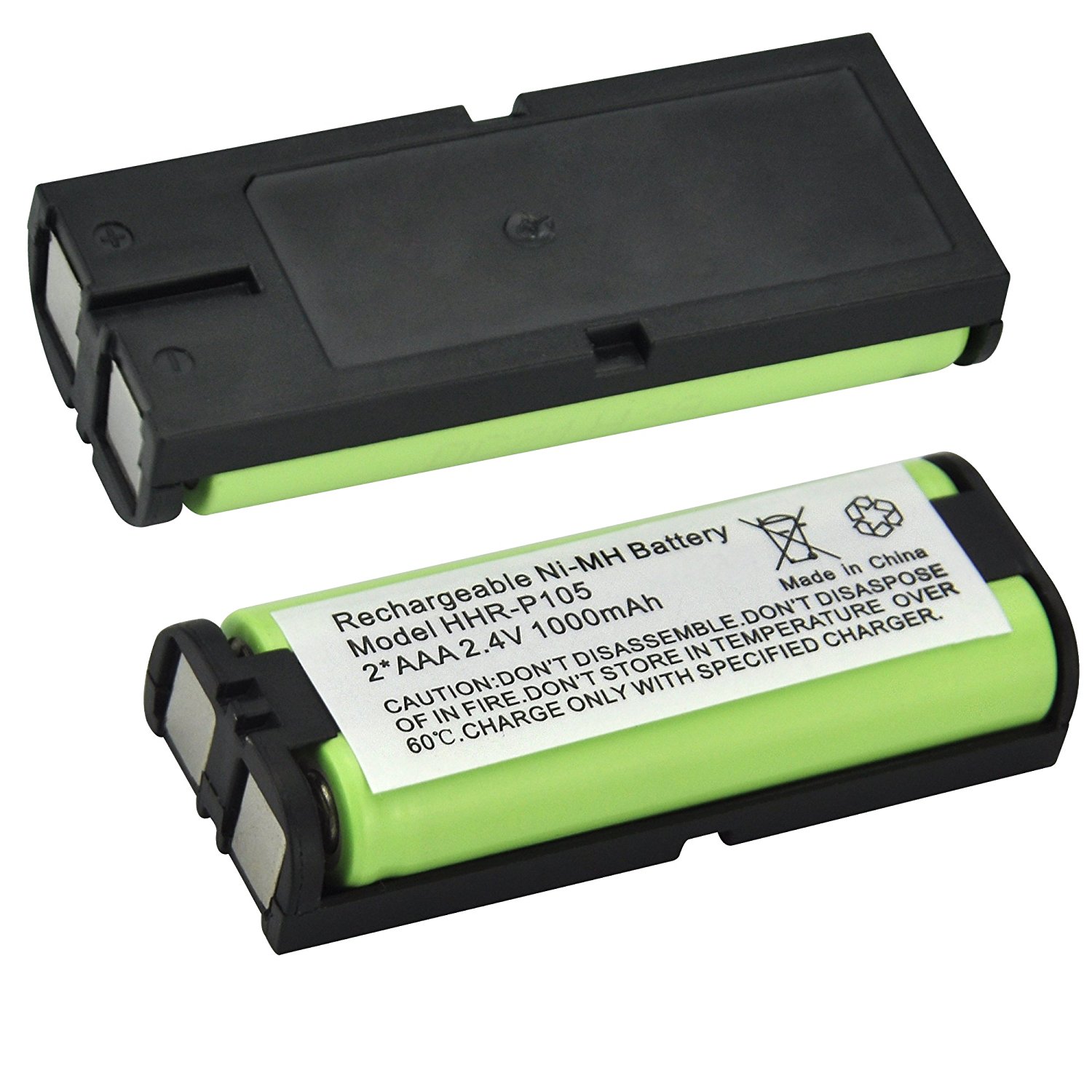 Rechargeable Replacement Batteries
100% brand new and high quality replacement batteries for cordless phone.
Upgraded Ni-MH replacement battery features the same performance with original battery.
Package includes 3-pack 1000mAh, 2.4V rechargeable Ni-MH batteries.
Fully compatible with cordless phones: Panasonic, Avaya, Dantona, Empire, GE, Interstate, Lenmar, Muraphone, Toshiba, Uniden etc.
Battery Specification:
Brand Name: EBL
Capacity: 1000mAh
Color: Fruit Green
Voltage: 2.4V
Battery Type: NI-MH
Certified Brand Products
The EBL series universal batteries such as AA/AAA/9V/C/D/18650/26650 rechargeable batteries, and cordless phone batteries, are widely used in most household devices. And the high-quality batteries have all been officially certified by CE and ROHS, which guarantees the high quality and performance.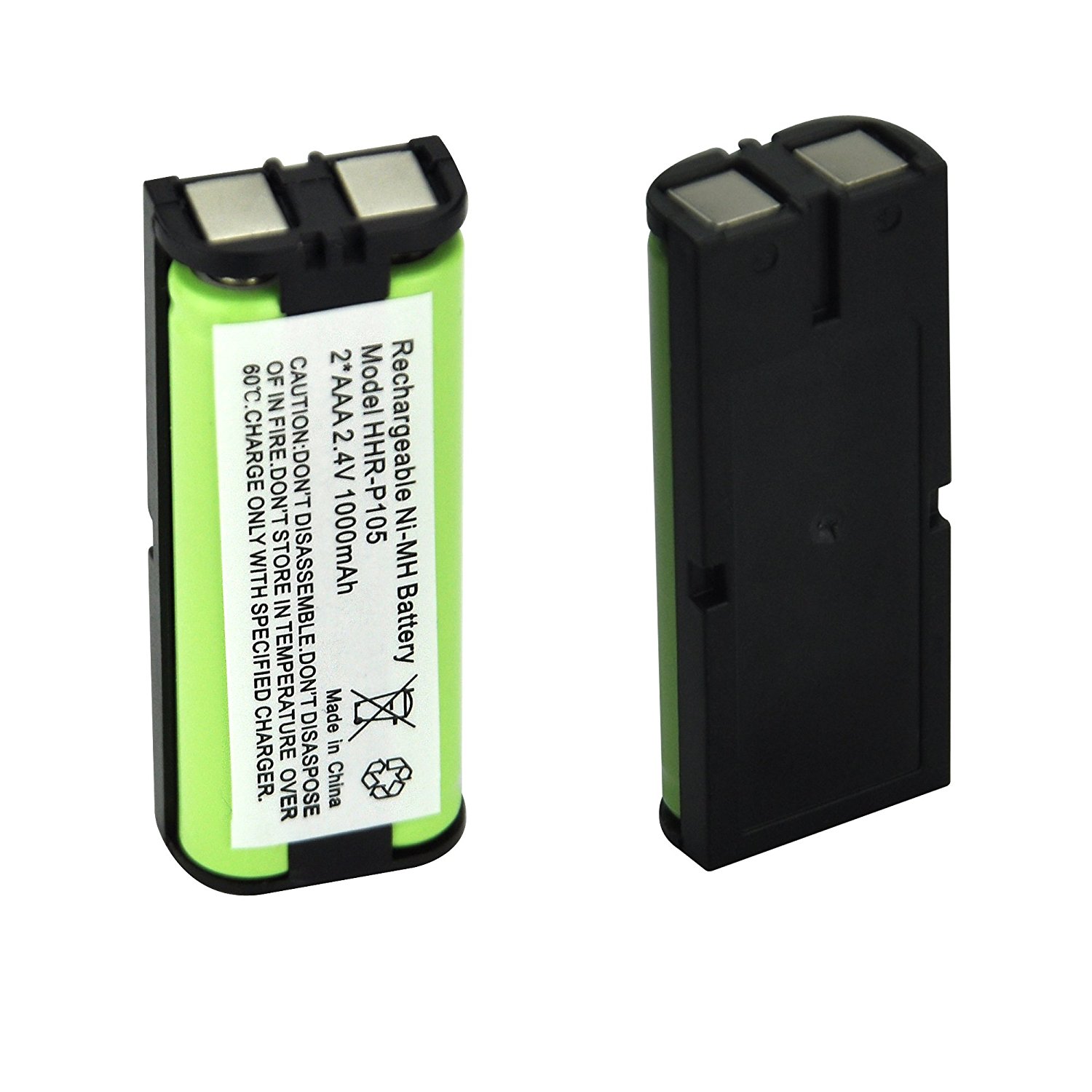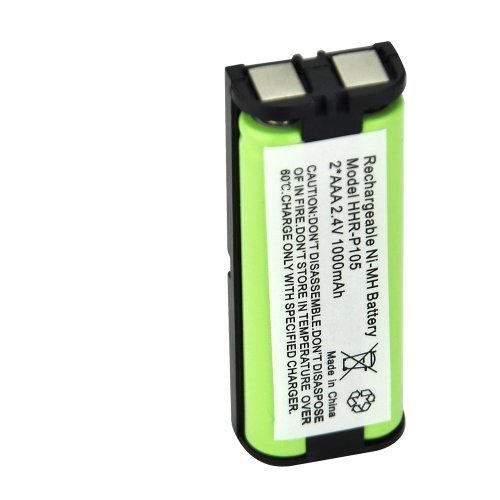 Battery Compatibility:
Avaya: 3920
Dantona: BATT105, BATT-105
Empire: CPH508, CPH-508
GE: 86420
Interstate: ATEL0014, TEL0014, TEL-0014
Lenmar: CB0105, CB-0105
Muraphone: HHRP105, HHR-P105, KXFG2451, KX-FG2451
Toshiba: BT1009, BT-1009, DKT2404-DECT, DK-T2404-DECT
Uniden: BBTG0658001, BT1009, BT-1009, EXP10000, EXP-10000
Caution:
Do not try to disassemble these batteries.
Do not dispose of these batteries in fire.
Only charge these batteries with specified charger.
Keep these batteries away from children