Product Description
Unique Lightweight Classic Power Bank 3 USB Portable Battery Charger
100% good quality by More products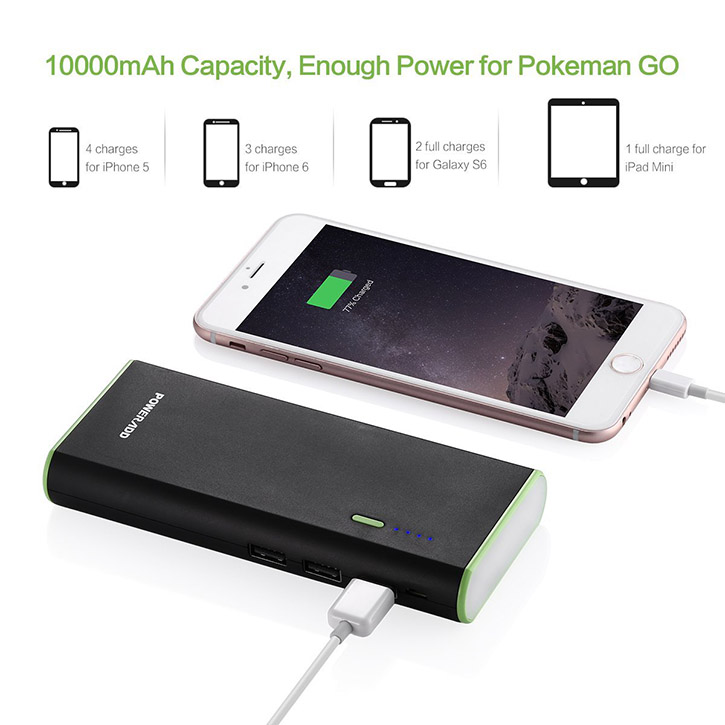 Specification:
Input(Micro USB port): 5V/2A (MAX)
Output: 5V/2A*3 (Max 5V/2.5A)
Dimensions: 6.85 x 4.25 x 0.94 inches
Weight: 10 ounces
3 USB Power Bank:
The multiple USB design enables you to charge 3 devices at the same time( Max output 5V/2.5A).
Large Capacity Power Bank:
10000mAh battery pack can give 3 full charges for iPhone 6S, 2 full charges for Samsung Galaxy S6 and one full charge for iPad Mini.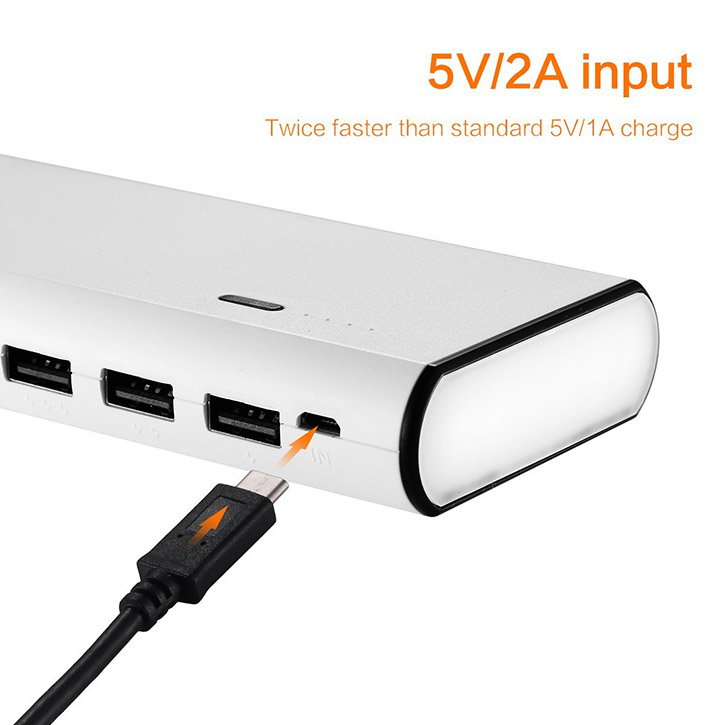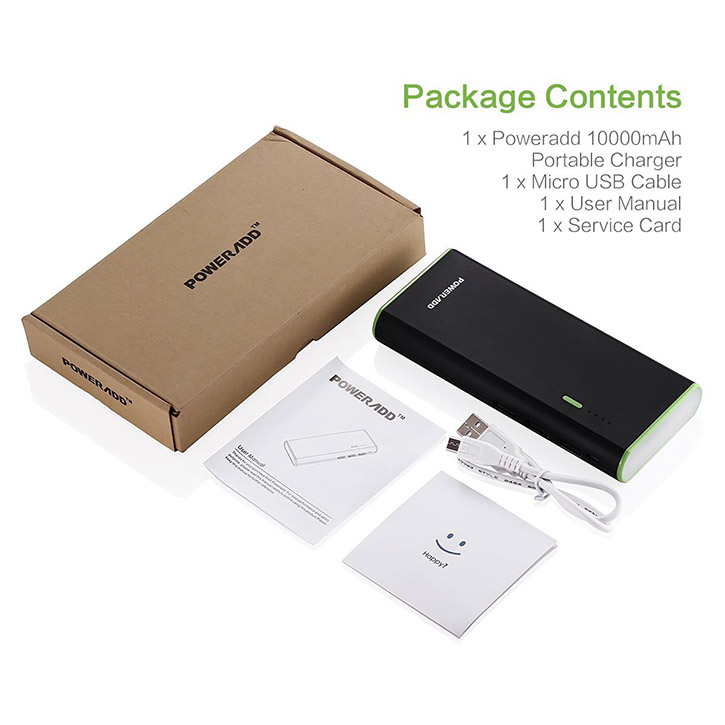 Quick Input:
— 5V/2A input is twice as fast as standard 5V/1A input. It takes only 5-7 hours to charge the charge fully.
— It has a quick input port, 5V/2A, twice as fast as standard 5V/1A. It takes only 5-7 hours to fully charge the power bank, greatly saving your time.
Power Bank With LED Flashlight:
the unique flashlight design is great for using at night and other emergencies in the dark.
Built-in Protection:
This power bank features smart built-in protection against over charge, over discharge, over voltage, over current and short circuit. When overloading or short circuit occurs, it will automatically turn itself off for protection.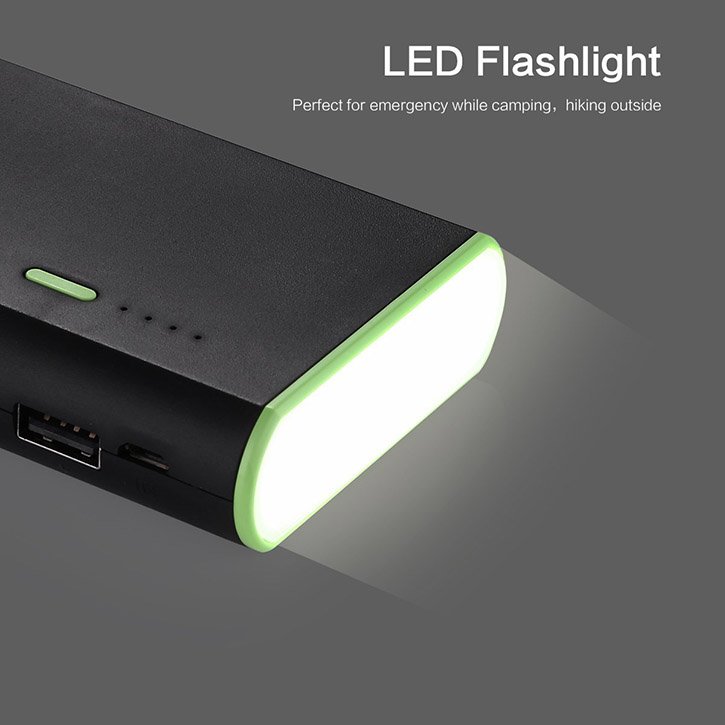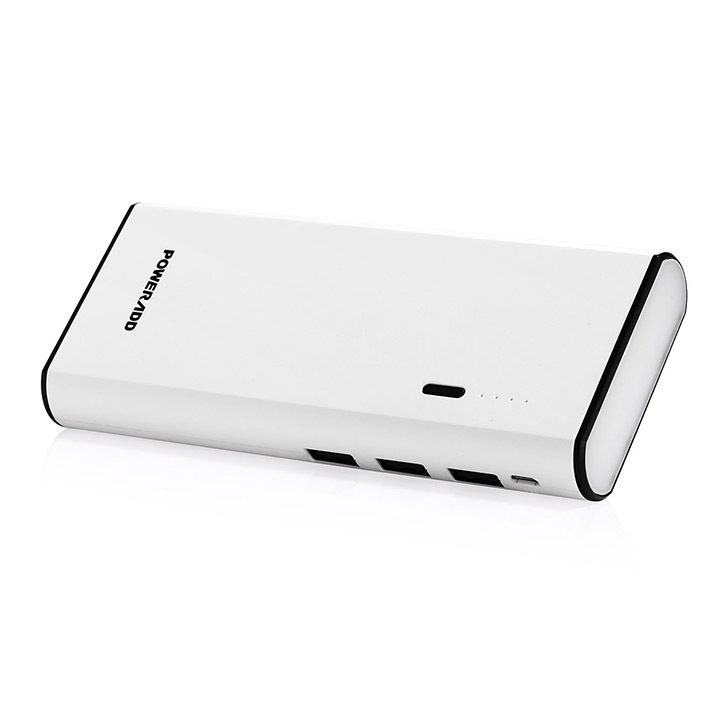 Compact Size Power Bank:
This compact portable charger is only 6.8 x 3.9 x 1 inches in size and weighs in at only 12.8 ounces. The small size and lightweight design make it convenient to carry around on the go